Let's get started with my Guide to Instagram Hashtags not working.
Hashtags, like #inspiration and #followforfollow, are words or phrases that do not have spaces before them.
Even though social media platforms like X (Previously Twitter) made hashtags famous, Instagram has dramatically boosted their usage and importance.
Instagram's vast user base and visual focus make it a popular platform for influencers, consumers, & businesses to share experiences and interact globally. Hashtags are essential to the platform's accessibility and discoverability. Using relevant hashtags, users can increase the exposure of their posts and attract new followers who share their interests.
Instagram hashtags often don't work as intended, which makes users upset and confused about why their photographs aren't being seen by the right people.
In this article, I'll outline the most typical causes of Instagram hashtags not working and offer possible fixes.
Whether you're a business or a content creator looking to expand your following on Instagram, understanding hashtag failure is essential to improving your approach.
Let's look into the possible reasons for this issue and figure out how to fix Instagram Hashtags not working.
Why are Hashtags Important?
Hashtags are essential and effective ways to increase engagement and gain new followers for your Instagram photos. We all want more Instagram followers, but they are useless if they aren't engaged in what you do.
Using relevant hashtags allows you to connect with people who will appreciate your posts. If they like what they see, they may subscribe to your feed, hoping it will provide more information. Even if they don't follow you, people looking for a specific hashtag may enjoy the material you provide.
The popularity of Instagram has skyrocketed in recent years. As a result, there is zero chance that you will inadvertently provide the wrong people with the correct goods. Instagram hashtags allow you to categorize your posts and connect with like-minded users.
The most excellent hashtags are relevant to the website, content, and market. You won't reap the advantages of hashtags if you don't have a strategy.
Hashtags aid in content organization. You can use general hashtags or specific ones to connect your posts and images with those sharing similar content.
Specialty hashtags are used by many businesses, though, to generate interest and gather content about their products or marketing campaigns. This might enhance client interest, support, and followers for the company.
How To Fix Instagram Hashtags Not Working Easily?
Why aren't my hashtags on Instagram working? A few possible causes include the following:
1) Lack of diversity in hashtags
An effective hashtag strategy for a firm can include a combination of popular hashtags that appeal to a broader audience and niche-targeted, less popular hashtags that will help your content rank higher.
This broadens your search to include popular and niche hashtags.
2)❌Prohibited hashtags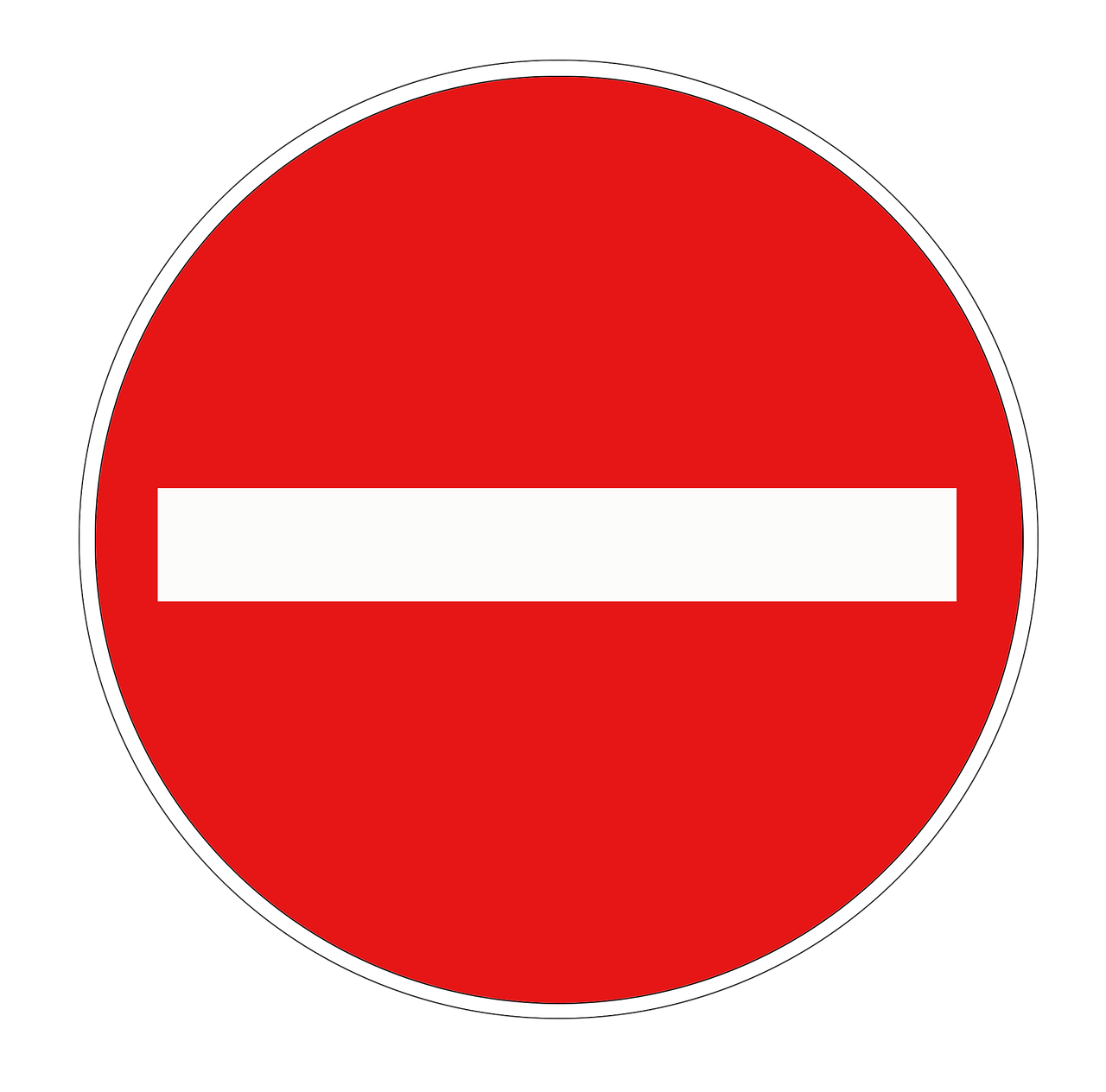 Hashtags on Instagram may not work since Instagram has blocked some hashtags for users. Therefore, no post will appear in the restricted hashtag stream.
Hashtags like #lean & #desk, which seem harmless at first glance, are forbidden due to excessive spamming and other issues that have nothing to do with their original context.
There are temporary and permanent hashtag bans. Using prohibited hashtags could result in a shadowban or stop other hashtags from working on your post; there are restrictions on over a lakh Instagram hashtags.
How can Instagram hashtag bans be avoided? Every hashtag has limitations, so check before any.
To identify relevant information, type the hashtag you want to use in the search bar on the explore page.
Because it is possible for a hashtag to appear on the list while still being forbidden, you should double-check a hashtag's authorization by clicking on it and scrolling down the list. Here is a list of hashtags you must never use that are off-limits.
Due to rampant abuse, Instagram has limited the use of the following hashtags. Keep as far away from them as you can. Someone will flag your comment as offensive if that is the case.
#always #armparty #asiangirl #ass #assday #assworship #bikinibody #boho #date #dating #edm #gloves #hotweather #humpday #iphonegraphy #newyearsday #nudity #pornfood #prettygirl #pushups #sopretty #stranger #streetphoto #sunbathing #valentinesday #workflow
And More…
3) Using broad hashtags instead of specific ones
Relevant hashtags should match your business or specialty. Choose hashtags carefully and make sure they're relevant to your audience.
Consider what keywords your ideal customers would use to locate you.
Likewise, stay away from popular hashtags like #photooftheday, #weekends, #nature, and similar ones because they will undermine your hashtag strategy.
4)⛔️Account shadowbanned
Hashtags cannot be used on Instagram accounts that have been shadowbanned. Your Instagram engagement may have decreased if you were shadowbanned.
Overused and repurposed hashtags are the root cause of the shadowban. This regularly takes place.
Instagram has explicitly denied using shadow bans of any type. They claim no such action is taken against accounts, but The use of shadowbans is actual. Over the years, Instagram has enforced increasingly stringent rules on hashtags.
Logically, your account could get shadow-banned if you unknowingly commit spamming hashtag offenses.
It's possible that spamming hashtags will result in an inadvertent shadow ban on your account.
Shadowban ensures that only your followers may see your posts. This lowers the possibility of reaching fresh audiences. Common offenses include:
Not using post-related hashtags.
Misusing or breaking a hashtag
Repeating hashtags in posts
Remove illegal or abused hashtags from shadowbanned postings. Post without hashtags for some days.
You must contact Instagram about the issue if that doesn't fix it.
5) Overuse of 📈Competitive Hashtags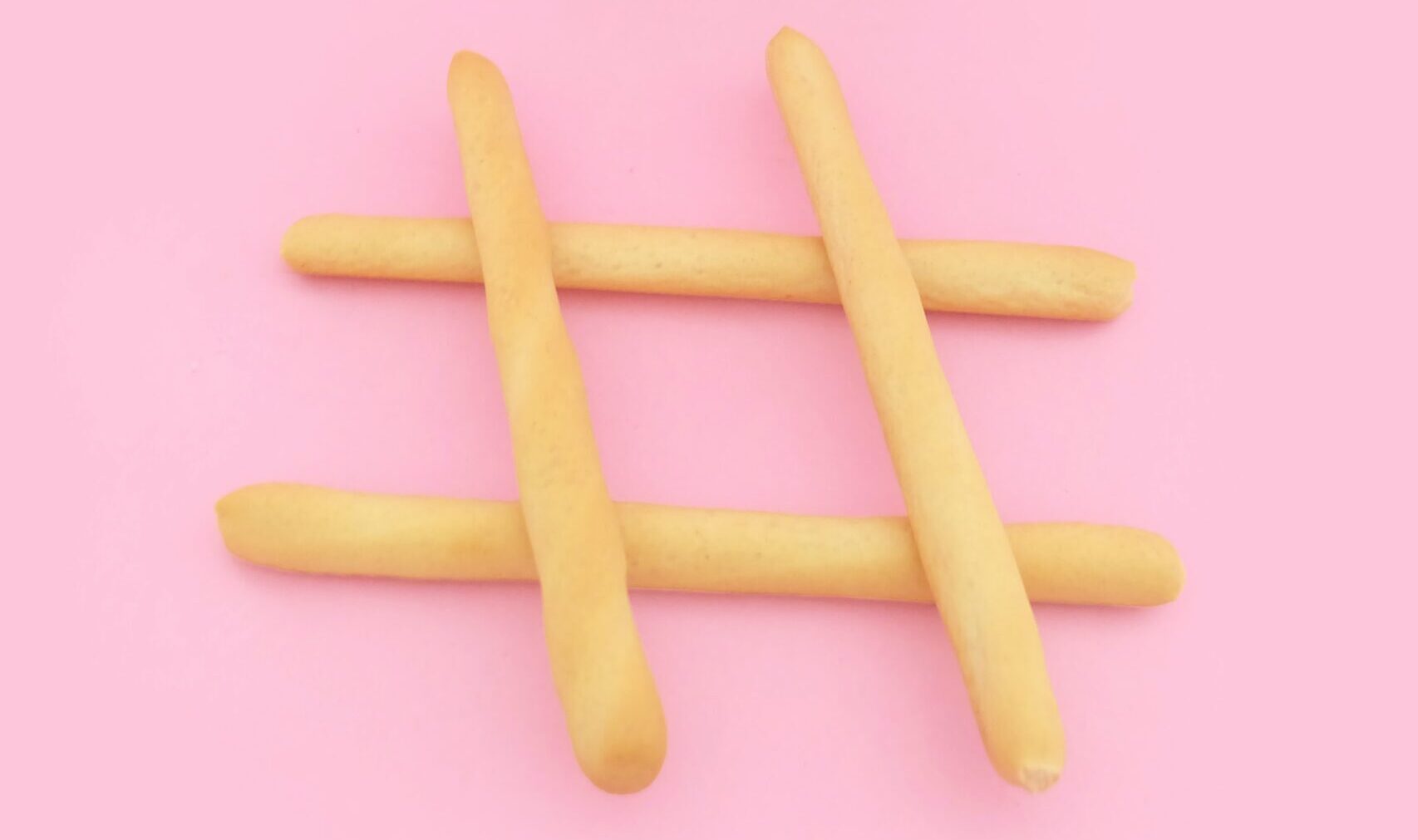 Instagram includes two tabs for every hashtag: Recent & Top. The top tab shows posts with many likes & comments in the first few hours.
They may top the page for hours, getting visibility, organic likes, and comments; the recent tab shows all hashtagged photos and videos in the order they were posted.
Since the competition is so high for that hashtag, your photo will only appear among the top images on the recent tab for a fraction of a second.
To get discovered by those who aren't following you already and increase your organic likes, comments, & follows, you'll need to choose 30 hashtags with minimal competition. It takes time to find the right hashtags. It takes patience and often brainstorming.
Also, Read:
FAQs
❓How do I get my hashtags to work on Instagram?
Upload photos or videos. Tap Next at the bottom right for the reel and at the top right in case of the post. Type # followed by text that says "write a caption" (e.g., #world). Tap Share.
❓Why my hashtags are not working on Instagram?
Your hashtags are ineffective because you post infrequently and constantly use the same hashtags. You use too few competing and poorly matched hashtags in your content.
❓Why are my hashtags not getting views on Instagram?
Most Instagram users need to use more hashtags. We Google 'Instagram hashtags and copy and paste them without checking quality or quantity, which can cause problems. Reach and engagement depends on quality and quantity.
❓Why did Instagram stop hashtags?
Instagram has banned hashtags as a result of user complaints. Usually, it occurs due to incorrect content and hashtag use on social media.
To Sum up
All of these will aid you in becoming an Instagram pro by improving your use of hashtags. We are optimistic that with some time and effort, you will succeed.
You can build your brand, connect with other creatives in your field, and reach out to your ideal customers using hashtags.
You can unquestionably boost your company's growth if you employ them smartly, strategically, and critically. Finally, make sure you're using the right hashtags. Avoid using spaces after #, and capitalize the first letter of a new sentence.