It's 2022, and we are in the Social Media revolution! Everything going around in the internet world is linked directly and indirectly to social media. So much so, the businesses are building more profit through social media marketing than any other strategy. One social media platform that has taken the internet by storm since the last 7-8 years is Instagram.
The Meta-owned entity is the leading social media platform in the world, that has seen the rise and boom of countless businesses, entrepreneurs and influencers in the last 5 years, particularly more during and since the COVID-19 pandemic outbreak.
Instagram & Giveaways!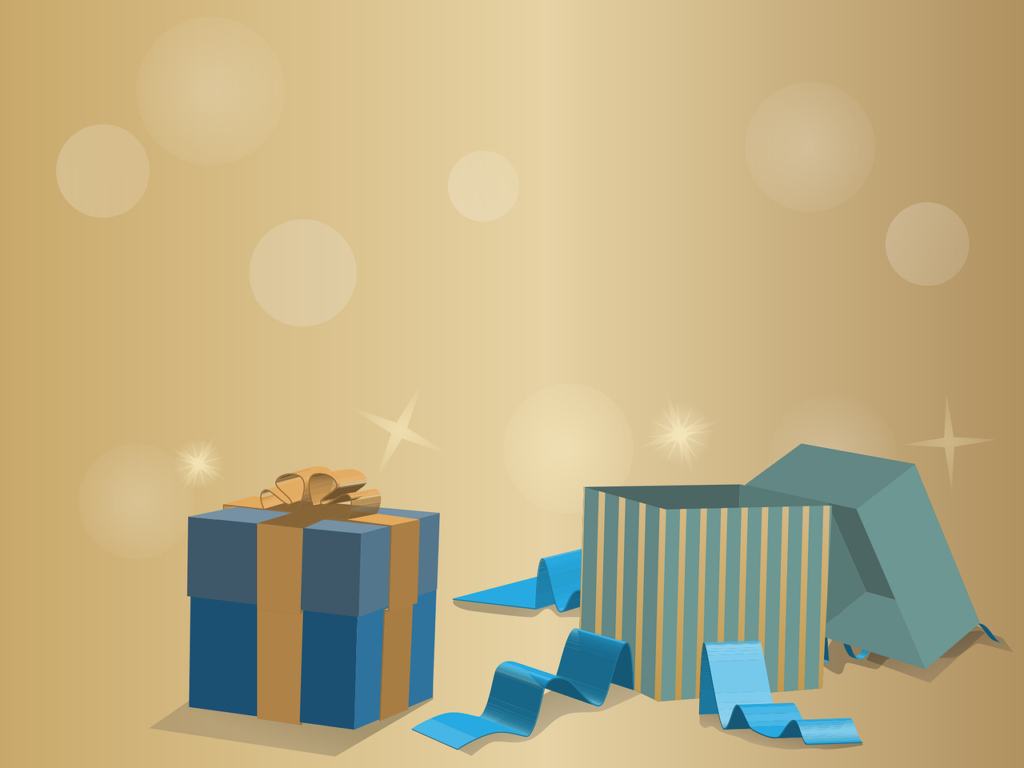 One of the best strategies for increasing your Instagram following is to organize a giveaway. You can get a large number of new fans and followers with the correct approach, all while developing the sense of community surrounding your brand. 
Are you ready to begin? In this article, we will provide you with all the necessary information that you require in order to organize the perfect Instagram giveaway. 
Why should you run an Instagram Giveaway? 
Giving away freebies on Instagram is an effective approach for boosting community involvement and reaching out to young viewers who might be interested in your content. Giveaway accounts have the opportunity to receive hundreds or even thousands of submissions and followers using this simple approach.
In fact, a Tailwind study discovered that conducting an Instagram giveaway can increase your follower count 70% more quickly than if you didn't run any giveaways at all throughout the duration of three months. Instagram accounts that run contests see a 70% quicker growth rate, according to this study. 
But after that particular Giveaway has ended, brands and organizations often see a decline in their followers' interests. It all comes down to organizing thoughtful giveaways that attract your target audience in order to connect with those people who will connect with you and engage with your content. 
How to do giveaways on Instagram?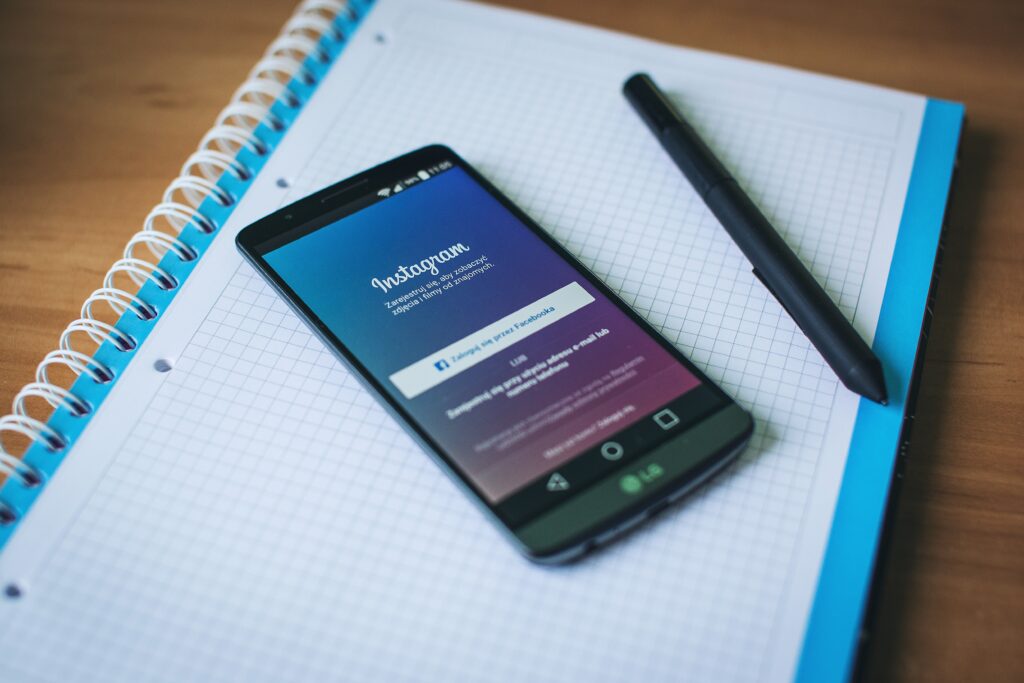 Instagram contests may appear quite simple, but there's a lot of difference between a decent contest and a fantastic one. A successful Instagram giveaway will promote your main marketing objectives, reach your target demographic audience, as well as uphold your company's key principles. 
Step 1 :Identify Your Marketing Goals
Knowing your objective is the very first step in organizing a successful Instagram contest. The best and most effective Instagram competitions are thoughtful, well – planned, and have a specific purpose. 
Do you want to expand your audience? Promote a commodity? Increase brand awareness? Increase  understanding of social issues? Boost audience engagement? Getting recognition? Show inclinations for a different brand?
Your approach can be altered and your campaign will stay on course if you have a deep understanding of your objectives. 
Step 2: Choose a reward for your Instagram giveaway 
The next step is to think carefully about the reward you will be giving away; the goal is to create a prize that sparks public attention and drives users to participate in the giveaway contest.
Keep in mind that the prize you choose is appropriate for your current and future audience and is also relevant. You should pick a prize that will attract both your current as well as your target audience, whether it is a product, business, or a service. 
Here, you have a lot of creative freedom. Which company would your audience prefer if you partnered with them? What services or events would currently make your community feel good and excited?
Moreover, it doesn't need to be a specific product or element of your company. For instance, the beauty retailer SpaceNK collaborated with a luxurious retreat location to give their community the chance to win a special vacation. 
Explore your ideas when you've gathered a few. Ask a few individuals or your friends from your neighborhood if they would be interested in your giveaway and like, tag others, or share the post if they were given the chance to win that particular prize. 
Step 3 : Setting the Eligibility Requirements
Once the prize is set, you must specify the entry requirements for your giveaway contest. Everything here will depend on your set objectives (see Step 1).
For instance, if getting more Instagram followers is your primary goal for this particular Giveaway, be sure that following your profile or account is one of the eligibility requirements. In addition to this, you might want to mention that all participants are required to tag 3-5 friends in order to be eligible for this contest. 
You will also need to address a few more details and information, like: 
What is the last date of the giveaway contest? Include time zones and be sure to also include the date of announcement of the winners. 
Which countries are eligible to enter your contest? 
Is there a maximum age? Make a note if the age limit for your giveaway contest is 18 or older. 
Although some may find these details tedious, openness is important for a successful giveaway. 
Step 4: Promote Your Instagram Giveaway
Now that all the above steps are completed. It's time to begin your Instagram giveaway.  Use all available channels, such as grid posts, stories, and reels to promote your Giveaway contest. To attract as many accounts as possible, make sure to choose an appealing photograph for the post's main structure as well as include a prominent call to action in the description. 
Don't hesitate to share your winner announcement post in the best possible time obtaining optimum results. If your brand is active on several platforms (such as Facebook, Twitter, and TikTok), think about cross – promotion on all platforms in order to expand your audience. \
A word of advice!
One very little but key thing to always keep in mind is, before the contest closes, you must always re-promote your Instagram giveaway post on your stories and also tell your family and friends to share it so that it may reach a wider audience!
Further Read: