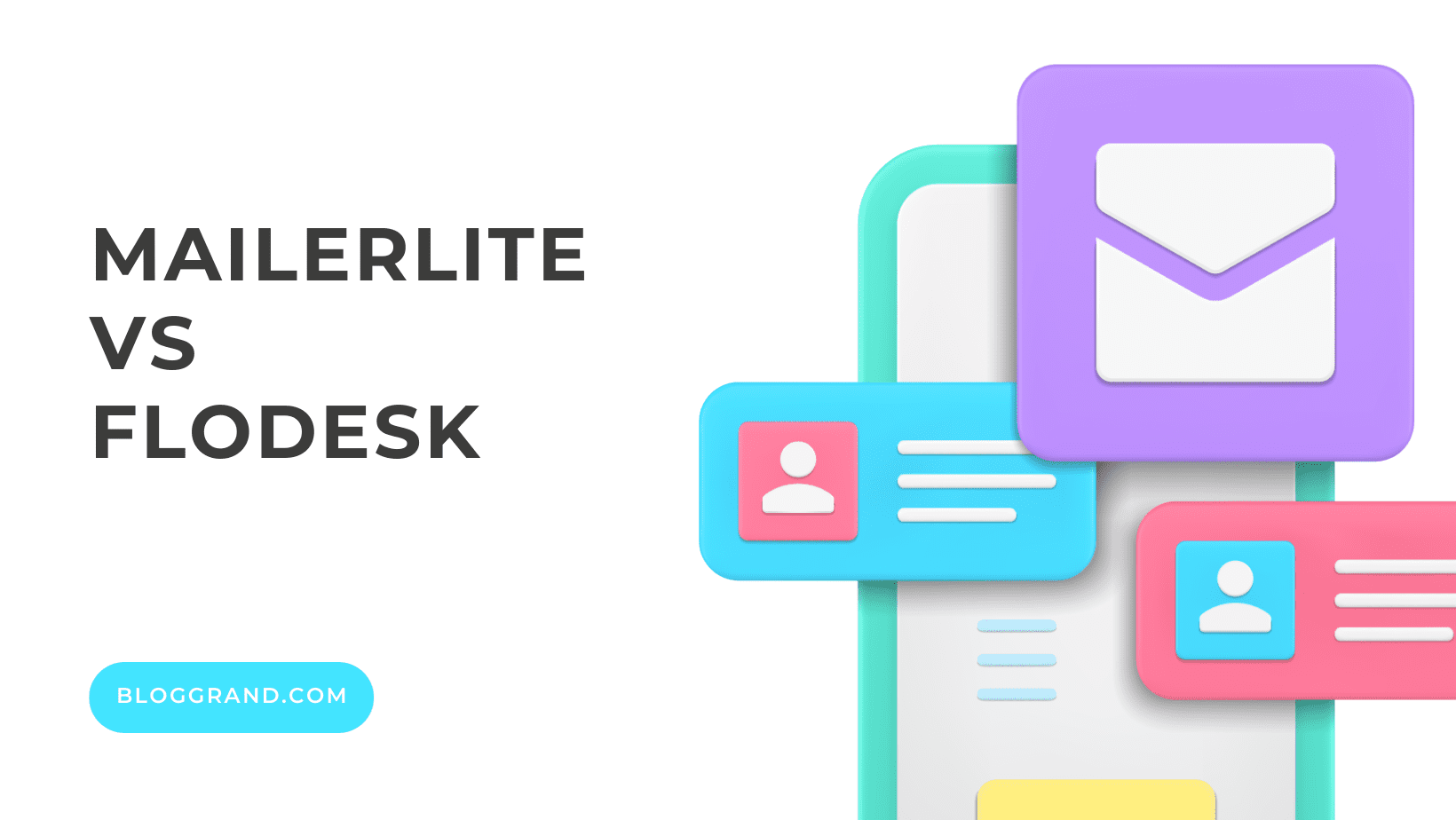 In recent years, the user bases of MailerLite and Flodesk have both experienced tremendous growth. These email marketing tools have received praise for their intuitive user interfaces and straightforward functionality, which have helped them become essential tools for thousands of internet marketers and bloggers.
However, these tools have a few traits that set them apart. Depending on your marketing goals, you might find that one of these tools is more beneficial to you than the other.
You must pay attention to the various pricing structures these platforms provide if you are a small business owner with a tight budget.
I will discuss the features of each platform, their costs, and the kind of users who would benefit most from using each tool in my comparison of MailerLite vs Flodesk.
MailerLite vs Flodesk: Overview
MailerLite Overview