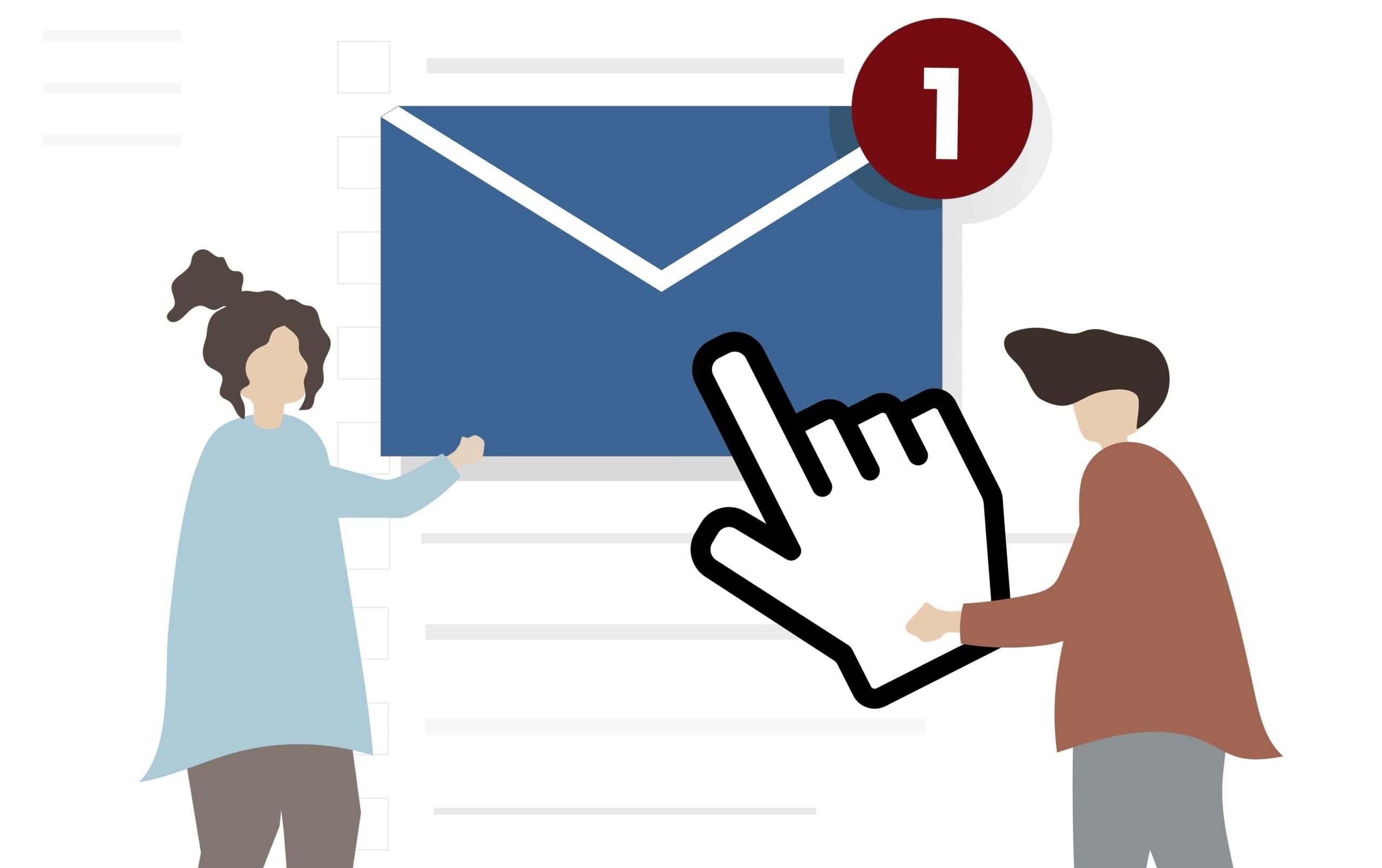 Gmail is undoubtedly one of the world's most popular email platforms, but like any service, it can encounter issues from time to time. One common problem that Gmail users might encounter is "queued" emails. In this article, we'll delve into what "queued" means in Gmail and, more importantly, how to resolve this issue to ensure your emails get sent promptly.
What Is a Queue in Gmail?
Queued emails in Gmail are essentially messages that are temporarily stuck in your outbox. The Gmail platform encounters these emails, and instead of sending them immediately, it places them in a queue to be sent later. It's important to note that this issue is more prevalent among Android users than iOS users.
Reasons Your Emails Are Getting Queued
Queued emails can be frustrating when you're trying to communicate with others. There are a few common reasons why your emails might get queued:
1. Low Storage Space
If your device runs low on storage space, you may encounter queued emails. When your device regains sufficient storage space or clears up files, the queued emails will be sent from your outbox.
2. Connectivity Errors
Issues related to connectivity, such as limitations or network problems, can lead to queued emails. This is more likely to occur when sending large files or documents. The connectivity problem might be attributed to your device, app, network, or server.
3. Gmail Threshold Limit
Gmail imposes a threshold limit on the number of emails you can send, especially if you're using a free Google account. If you exceed this limit by sending numerous bulk emails, you'll face restrictions. It may take several or 24 hours for these emails to finally leave the queue.
How to Resolve Queued Emails in Gmail
Resolving queued emails in Gmail is crucial for seamless communication. If you're experiencing this issue, here are some potential solutions to consider:
1. Enable and Disable Sync
Launch the Gmail app on your mobile device.

Navigate to the "Settings" tab within the Gmail menu.

Click on "Accounts" in the Settings.

Choose the relevant Google Account.

Find the "Email Account" section and locate "Data Usage."

You'll notice a checkbox next to "Sync Gmail." Uncheck this box.

Now, reboot your device.

After your device has fully restarted, re-enable the "Sync Gmail" feature and check if the issue is resolved.
Enabling and disabling Gmail Sync is a straightforward fix that often resolves the issue for most users. However, if your problem persists, you may need to explore further troubleshooting methods.
2. Clear the App's Cache
Access your device's "Settings" menu.

Locate "Application Manager" within the Settings menu.

Select "All" from the list of apps.

Find and select the "Gmail App" from the installed apps on your device.

Look for the buttons that say "Clear Cache" and "Clear Data" next to the Gmail app. Click on both of these buttons to clear the cache.
Following these steps will clear the cache of your Gmail app and help eliminate any queued emails. However, you may also need to restart your device, force shut down the Gmail app, or log into your account to experience the full benefits of this action.
3. Ensure Gmail Can Use Background Data
Another method to resolve queued emails is to ensure that Gmail can utilize background data. Here's what you can do:
Open your device's "Settings" menu.

Find "Application Manager" within the Settings menu.

Select "All" from the list of apps.

Locate and select the "Gmail App" among the installed apps on your device.

Within the Gmail App settings, select "Mobile Data." Here, you'll find toggles for "Allow Background Data Usage" and "Allow App while Data Saver is on." Ensure that both of these toggles are switched on.
After making these changes, you may need to restart your device, force shut down your Gmail app, or log into your account to ensure that the queued email issue is resolved.
Also, Read:
Conclusion
Queued emails in Gmail can be a common and frustrating issue, but it's one that you can troubleshoot and resolve. By understanding the reasons behind queued emails and implementing the suggested solutions, you can ensure that your emails are sent promptly and efficiently, facilitating seamless communication with others.
Don't let queued emails hold you back; take action today to resolve this issue and enjoy uninterrupted email communication.