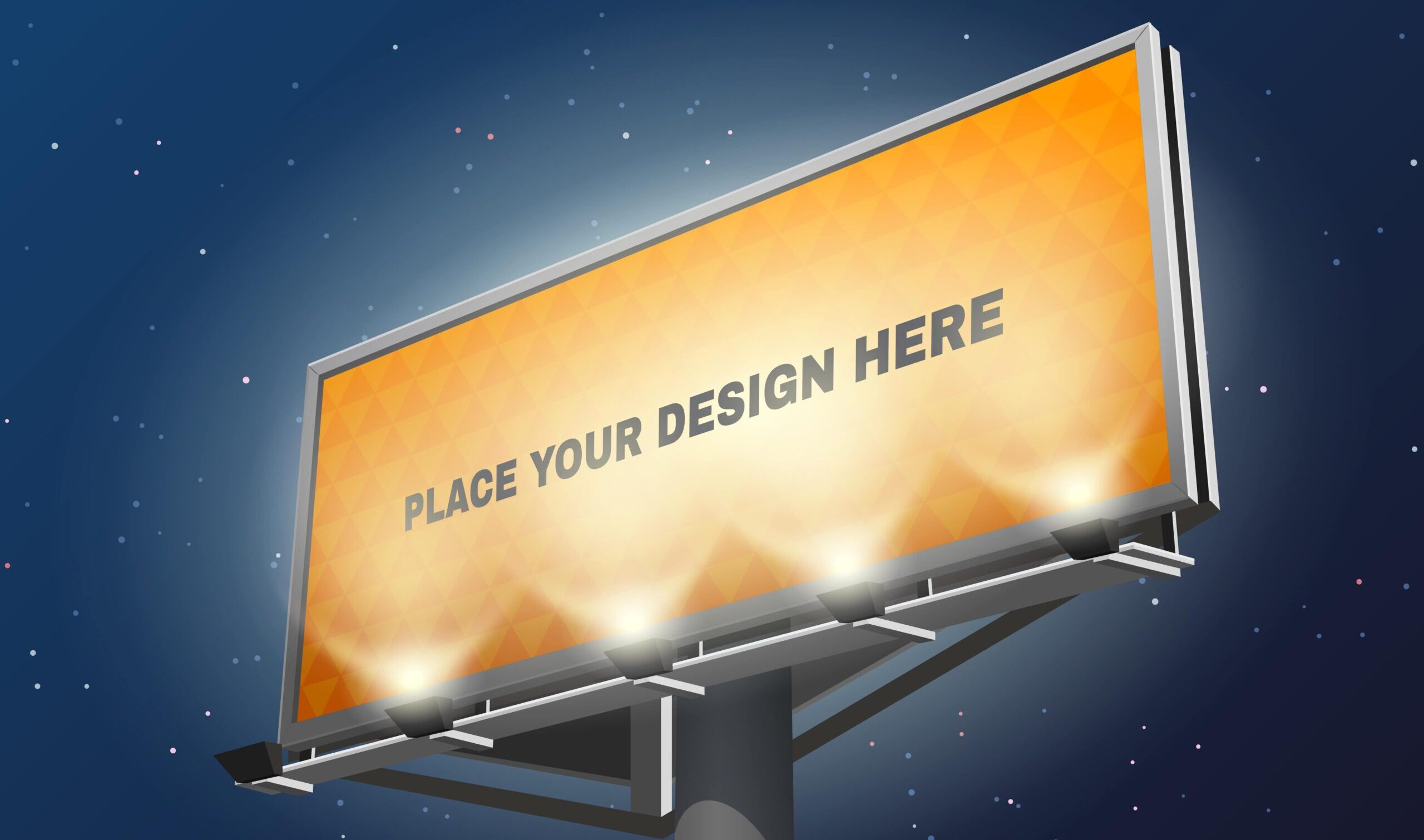 Creating quality content and attracting high traffic to your website is a significant achievement. Now, it's time to monetize your website by selling ad space. Selling ad space on your website can be a lucrative and stable source of revenue if done right. This guide will explore the best ways to sell advertising space on your website.
Best Ways to Sell Advertising Space
1) Programmatic Advertising
Programmatic advertising involves selling ads online through automated platforms. Ad spaces are traded in real-time auctions where advertisers compete for impressions, allowing publishers to maximize revenue. It streamlines the buying and selling, matching relevant ads with the right audiences.
How Programmatic Advertising Works?
Real-time bidding, ad exchanges, and supply-side platforms (SSPs) enable publishers to connect with multiple monetization sources, receive bids from demand-side platforms (DSPs), and set price floors for better profit.
2) Sell Ad Space Directly
Selling ad space directly gives you maximum control over the advertising process. You establish direct relationships with brands or businesses, negotiate terms and costs, and reserve ad space for specific advertisers.
How to Find Direct Advertisers?
Building long-term partnerships requires lead generation, conversion of clients, and creating a media kit showcasing site analytics, user segments, reach, and engagement.
3) Affiliate Advertising
In affiliate marketing, you place affiliate links on your website or social networks, promoting products or services. Affiliates earn commissions when visitors take specific actions, such as purchasing or signing up.
How do Affiliate Models Work?
Affiliates promote products to their audience, often in the same niche, and receive commissions for each conversion. Amazon Associates, for example, offers a substantial affiliate program with competitive commissions.
Essential Criteria to Sell Ads for Web Publishers
Not all websites are equal, but advertisers look for specific criteria:
High Traffic: Websites should have significant traffic to attract advertisers. High page views mean more eyes on ads. Some ad networks have specific traffic thresholds.
High-Quality Content: Original, high-quality, relevant content attracts visitors and advertisers. Content should be engaging and relevant to your niche.
Professional Design: An attractive, user-friendly design with mobile-friendliness is essential. It should ensure that ads don't compromise user experience.
Loyal Audience: A loyal and engaged audience is more valuable than high traffic alone. Provide statistics like comments, email click/response rates, and interactive signals to demonstrate audience engagement.
Transparency: Show credentials and contact information for transparency. Implement ads.txt and create a media kit to showcase metrics and content guidelines.
Ad Servers: Publishers need their ad server for data collection, reporting, and management. Ad servers store creative media, track performance, and make decisions about ad delivery.
Selling ad space on your website can be lucrative, whether you choose programmatic advertising, direct sales, or affiliate marketing. Assess your goals, audience, and available resources to determine the best method for your website niche. Selling ad space can significantly increase your website's revenue when done right.
Ready to start generating revenue from your website? Contact Publift; their experts can help you monetize your website with quality ads without sacrificing the user experience. If your website earns over $2,000 in monthly ad revenue, Publift can provide personalized advice and optimization strategies to maximize your ad revenue.
Also, Read: