The typical internet user may find it pricey to purchase a dedicated proxy. However, many users might be hesitant to utilize proxies at all.
Do not worry if you have some thoughts running in your head. To assist readers in saving money, this post goes into great depth on the Best Shared Proxies.
Don't have time to scroll down the entire list? Here are my top 3 picks for ensuring superior performance and dependability regarding the Best Shared Proxies.
Smartproxy (#1 Pick)
MyPrivateProxy
What Are Shared Proxies?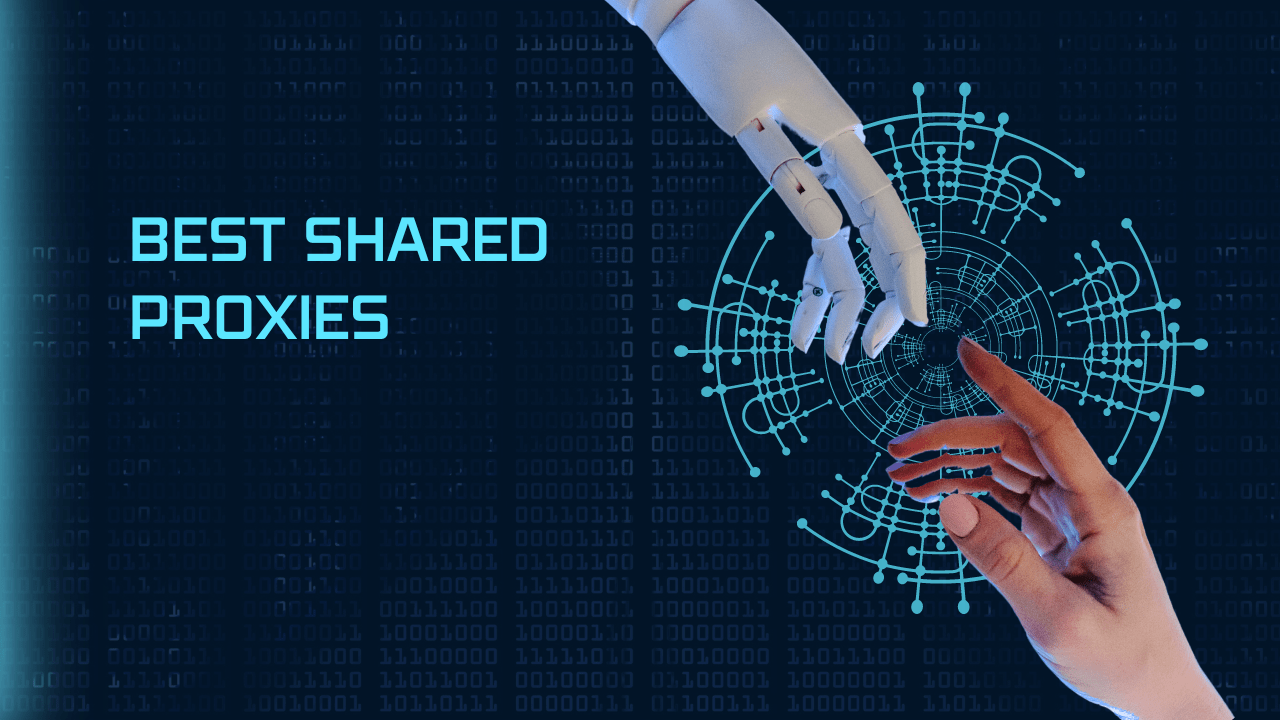 IP addresses shared among multiple users to gain access to the internet are known as shared proxies. This contrasts with dedicated Proxies, which only use one user at a time.
To put it another way, the needs of these consumers are satisfied by the fact that these proxy servers serve several clients.
Multiple users can access the same websites or online resources using a shared proxy, allowing them to share the same IP address with the Proxy. This functionality is helpful for individuals or businesses requiring several users to access the internet from a shared Proxy from various places or devices, as it enables those users to access the proxy anywhere in the world.
These proxies use multi-user shared IP addresses, which are obtained through middlemen. Although other kinds of Proxies can also be shared, the phrase "shared" most commonly refers to the proxies used in data centers, which can impact both the cost and the traffic.
Datacenter proxies are always the best option for internet users because of their competitive prices and the volume of traffic they can manage.
✔️Pros
Get complete privacy when many users share a standard IP address.
Use data extraction software to scrape the web.
Many users believe shared proxies to be more cost-effective than dedicated proxies.
❌Cons
Free shared proxies are more vulnerable; target websites ban them.
Since many people use the same bandwidth, the transmission quality could not be as good as it would be with private proxies.
Top 8 Shared Proxies of 2023: Making Informed Decisions
To make educated choices, keeping a few things in mind is essential. Let's get down to business and examine the 8 Best shared Proxies in 2023.