Affiliate Disclosure: Some of our links are affiliate links, and if you use them to make a purchase, we will earn a fee at no extra cost to you.
Are you looking for an Unbiased Melio Review 2023, Don't worry, I got you covered.
Do you own a small business in the US?
Are you looking for a platform that seamlessly integrates with QuickBooks?
Quickbooks is considered one of the leading accounting software in the world that is used by several businesses worldwide to manage accounts and transaction details. But it is always recommended to integrate online payment software with Quickbooks to make the flow of money even more organized and seamless.
However, while medium and large-scale businesses can afford some advanced software that charges hefty subscription charges, small businesses, solopreneurs and freelancers are always on the lookout for something cheap.
If you are one of those people, then we have a promising FREE solution to help manage your online bookkeeping and payment requirements. This is called "Melio".
Melio Review 2023: An Overview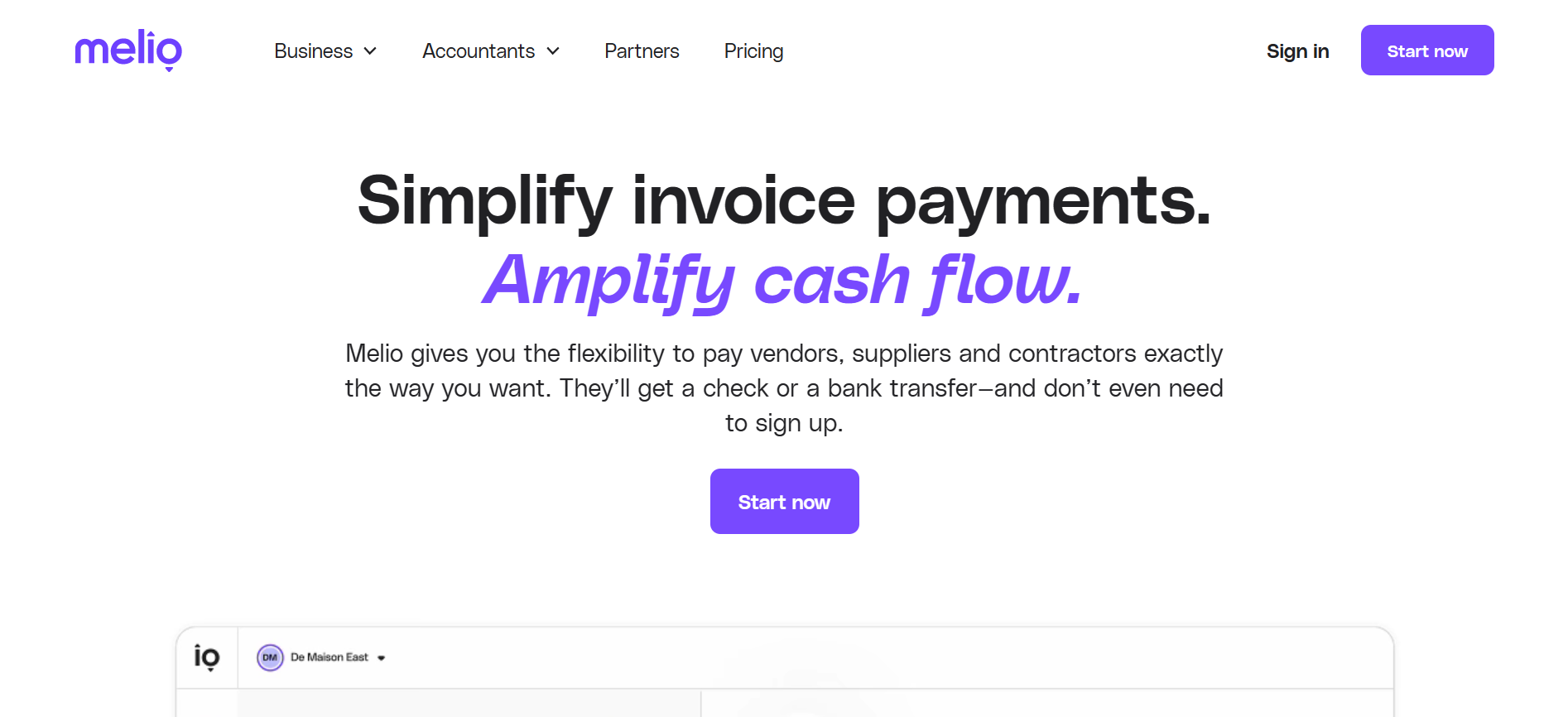 Melio is a simple, straightforward bill-paying option geared towards accountants, bookkeepers, and their small business clients. Via a single dashboard and a single login for all client accounts, it enables businesses to handle the payments for all of their clients.
Accounting teams can pay any business bill for free using a bank transfer or credit card thanks to Melio. Businesses can add users, manage roles and permissions, and set up a payment acceptance pipeline with this software in just a few simple steps. Melio's two-way sync with QuickBooks allows users to save time.