When it comes to establishing a successful Internet business, there are numerous choices to be made.
Among these is the software that will be integral in the development of your checkouts and funnels.
Since this is a business, you should invest in the most reliable shopping cart software on the market today to make sure that everything goes well.
Kartra and ThriveCart are two popular platforms for making sales funnels and online stores, respectively. In this article, we will compare and contrast these two shopping cart software in great depth.
Kartra Vs ThriveCart – Highlighting Key Differences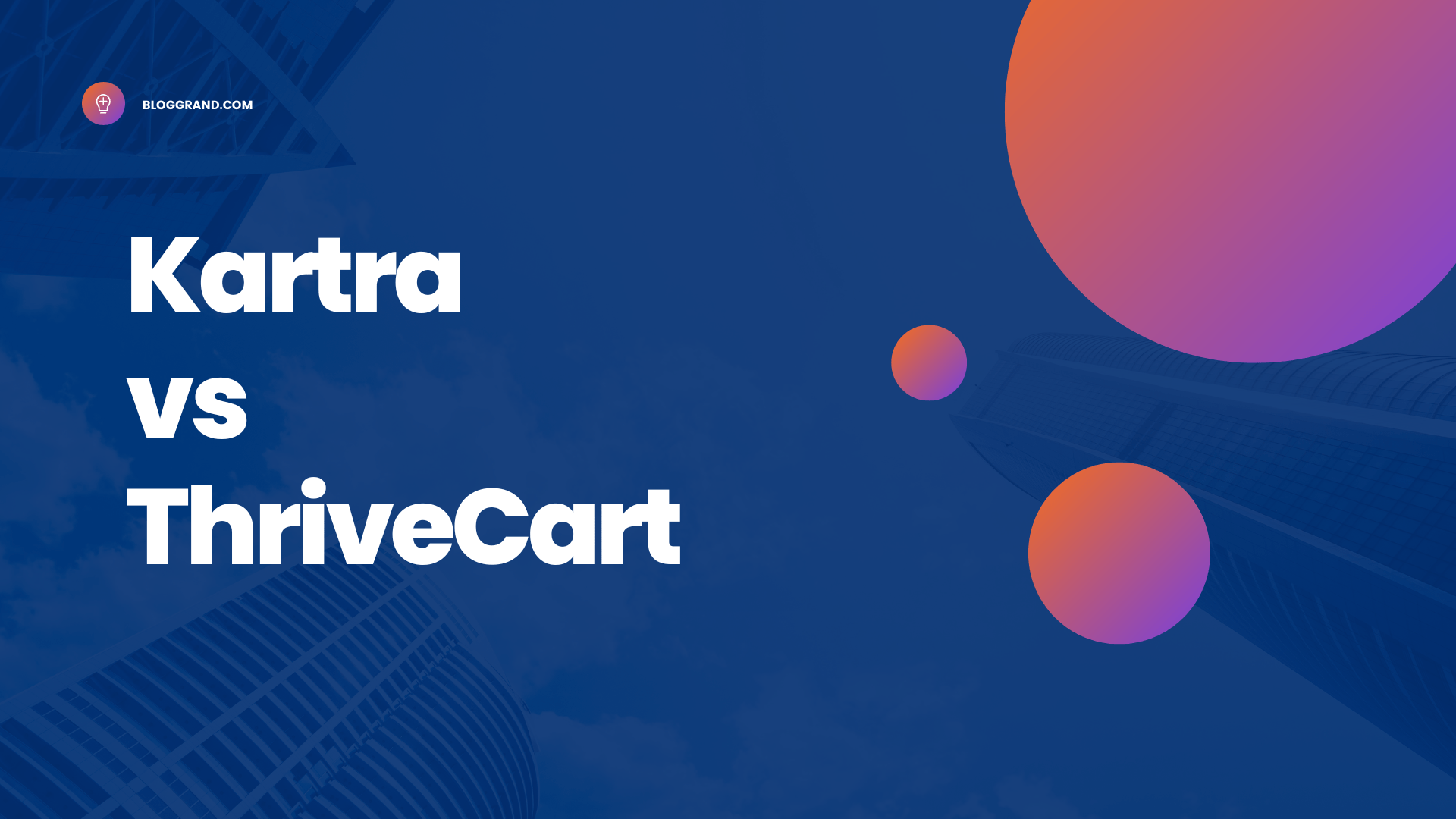 The pricing models are the main point of differentiation between Kartra and ThriveCart. ThriveCart's two options both require a single payment of $495 or $695 to use forever. However, Kartra's monthly rates might vary from $99 to $499, depending on the plan you select.
Video hosting, membership sites, a calendar, a help desk, and an autoresponder are some of the additional features that are included with Kartra. ThriveCart, on the other hand, includes more advanced capabilities for the checkout process.