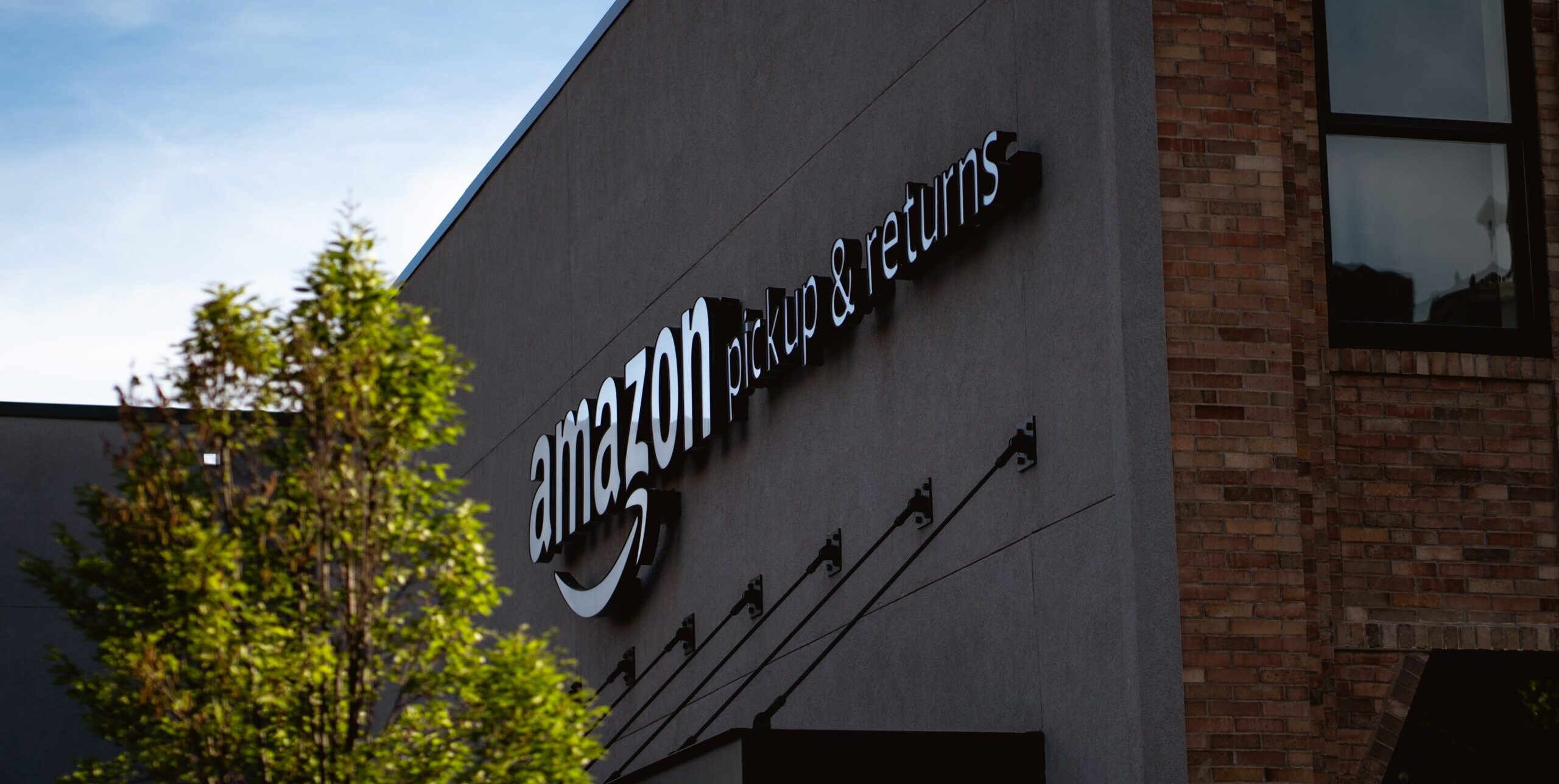 Amazon, as one of the world's largest retailers, strives to provide exceptional customer support around the clock. Whether you need assistance with an order, have questions about your account, or encounter issues with Amazon devices, there are multiple avenues to connect with their customer service team.
In this article, we'll explore 5 effective ways to contact Amazon customer service, ensuring you can resolve your concerns promptly and efficiently.
Call Amazon at 1-888-280-4331 for assistance with any complex issues.
Amazon's customer care can be reached via their website.
Customer service FAQs and support pages on Amazon help with Basic concerns.
How to Contact Amazon Customer Service: Chat, Email, Phone
1) Use Amazon's Customer Service Help Page
When encountering common issues related to your Amazon orders or account, the Customer Service Help page is your first stop. It offers a wealth of helpful FAQs and support articles designed to address your questions comprehensively. Whether tracking an order, initiating a refund, managing your account details, or troubleshooting Amazon devices, this page provides valuable resources.
2) Email Amazon Customer Service
If you have a specific issue not covered by the Customer Service Help page, you can email cs-reply@amazon.com with a detailed description of your problem. Amazon prefers to handle customer support through automated methods, so email responses may take some time. Therefore, email communication should be reserved for non-urgent issues that require careful consideration.
3) Call Amazon Customer Service
Amazon's customer service hotline, reachable at 1-888-280-4331, operates 24 hours a day, seven days a week. While you may initially interact with an automated system, persistence will connect you with a live representative who can provide personalized assistance. To access this service, ensure your cell phone is linked to your Amazon account, as you may need to enter a verification code.
4) Try Amazon's Online Live Chat
Engaging in an online chat with an Amazon customer service representative is often a quicker and more convenient way to resolve your concerns. To initiate an online Chat:
a. Visit the Help page mentioned earlier and select "Something else" at the top. b. Choose "I need more help" when prompted. c. A new window will open, and Amazon's automated messenger bot will inquire about your issue. Request to speak with a representative.
Amazon offers two options: chat with an associate or request a phone call, catering to your preferred communication method.
5) Contact Amazon via Social Media
If you prefer using social media to connect with Amazon, you can comment, tweet, or engage with their official accounts. While this may not be the most efficient method, it can be effective with patience. Amazon's customer service X (Previously Twitter) Account is @amazonhelp, their Facebook page is www.facebook.com/Amazon, and you can find them on Instagram as @amazon.
Also, Read:
Conclusion
With Amazon being an integral part of our daily lives, knowing how to reach their customer service is essential for resolving issues related to orders, accounts, or devices.
Whether you opt for the comprehensive Customer Service Help page, email communication, a phone call, online chat, or social media interaction, Amazon provides various ways to assist you promptly.
Use these resources to ensure a smooth and efficient experience when addressing your concerns with the world's leading online retailer.