Affiliate Disclosure: Some of our links are affiliate links, and if you use them to make a purchase, we will earn a fee at no extra cost to you.
CRM Firmao lets you construct a customer database. With this database, you can reduce the time it takes to acquire new clients, enhance conversions at each level of the sales process, and provide efficient and detailed customer care. Firmao helps sales managers manage the sales funnel. It also serves existing customers as a contact center.
What's Firmao?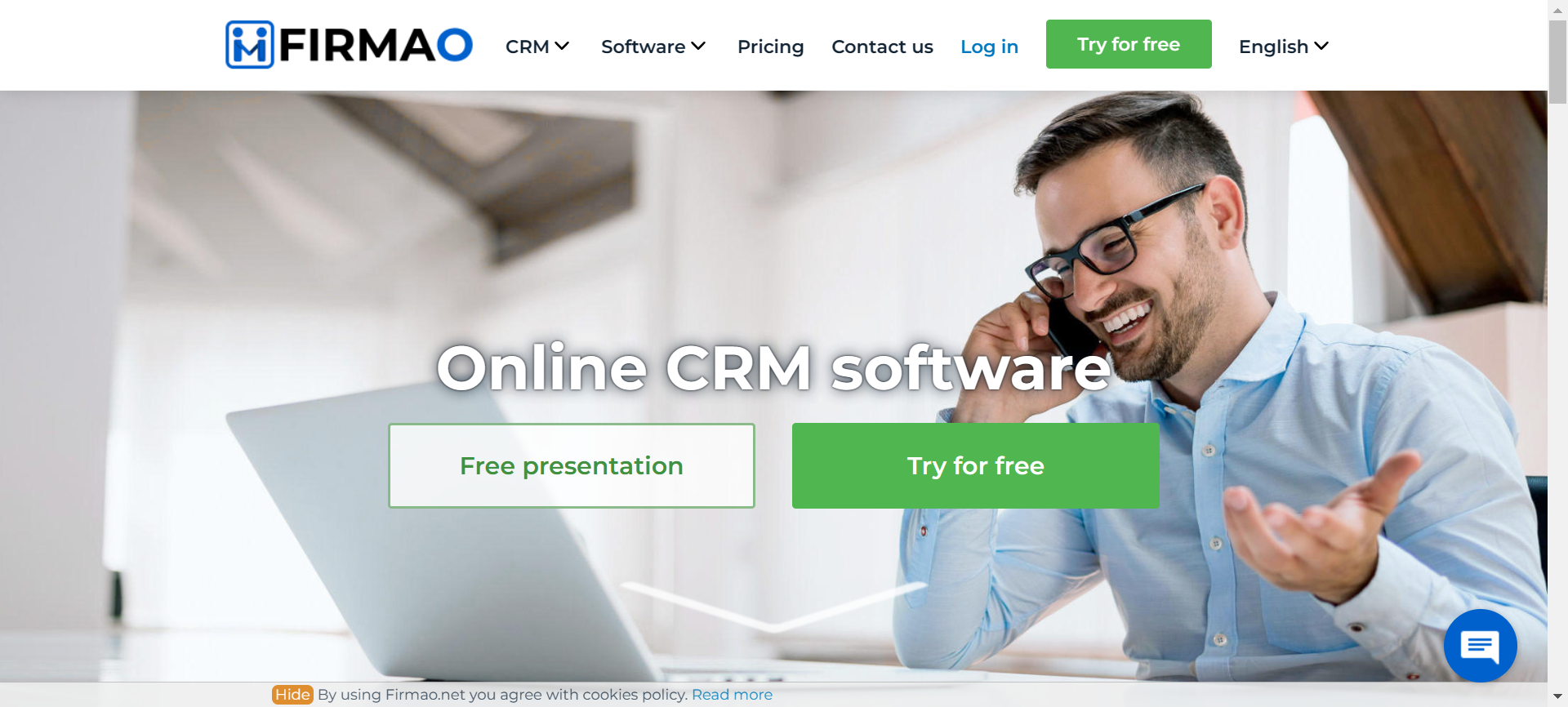 Firmao CRM software can boost sales, generate leads, and manage client relationships. Call, email, or text potential customers. It also automates billing and debt collection, improving efficiency. Firmao supports multiple systems.
It works with eCommerce platforms and landing pages to generate leads. Integration with Way2Send, Przelewy24, Woodpecker, and MailChimp is provided. Firmao's actionable data provides performance insight. The service also provides phone and email support. Firmao can be used on Android and iOS cellphones on-premises or in the cloud.
In case you would like to read a detailed Firmao review, Click Here to check out Comprehensive Article about Firmao.