Affiliate Disclosure: Some of our links are affiliate links, and if you use them to make a purchase, we will earn a fee at no extra cost to you.
If you have been looking around for the best solution for managing your CRM and ERP requirements, then you are reading just the right post, as we will give you a comprehensive review of "Firmao", a piece of software with a built-in, multi-level warehouse management system that gives you and your team total control over production and stock documents.
What is Firmao CRM?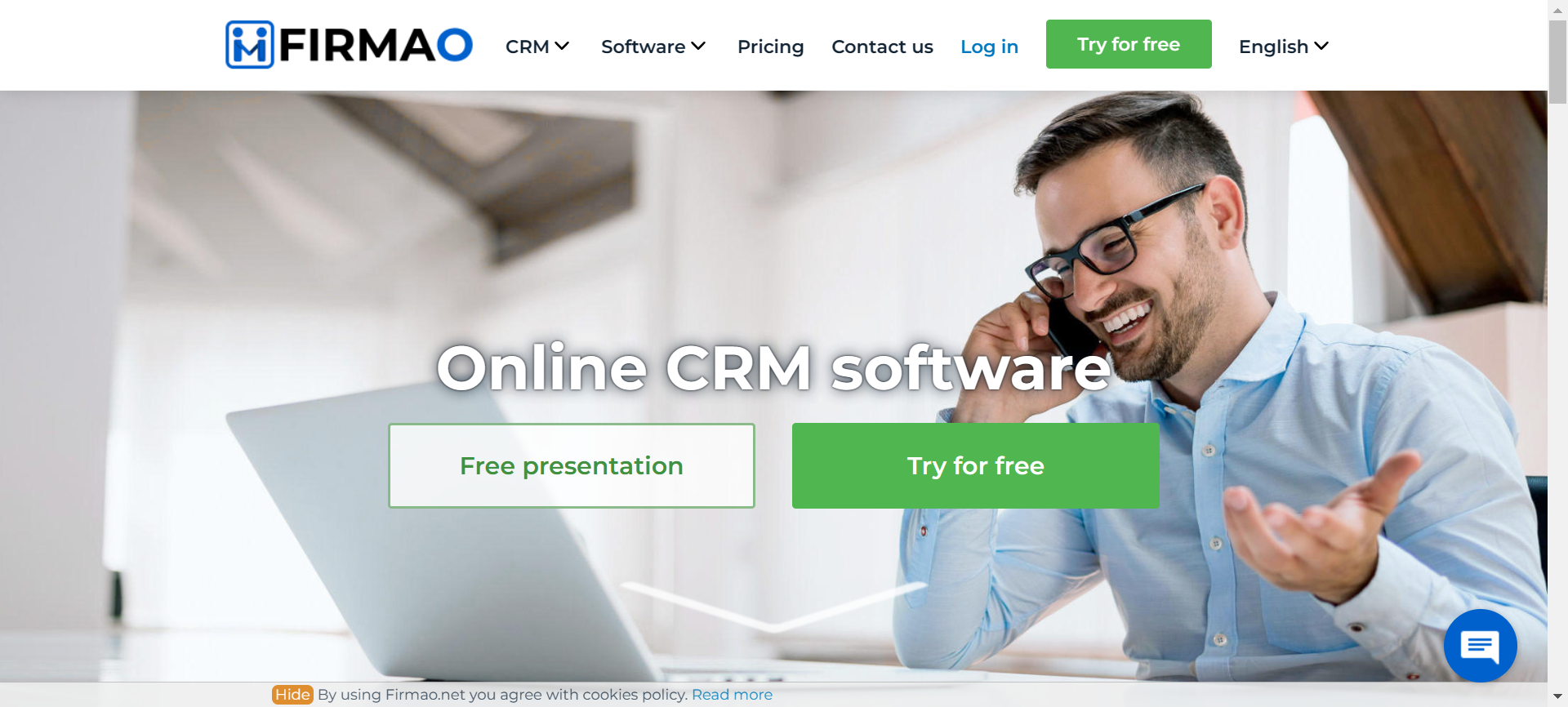 Firmao is an ERP and CRM software developed to allow users effortlessly manage all of their CRM needs and requirements. It includes VOIP, task project management, CRM integrated with ERP, and more. It enables you to connect with a specific customer to simply generate sales and register all data with ease.
In order to promote productivity and growth rate inside the company, this CRM software offers various unique functionalities. It offers customers a precise calendar application where they can schedule meetings and specify task due dates.