This ConvertBox Vs Thrive Leads comparison is for you if you're looking for a dependable solution for developing email lists.
Increasing sales requires building an email list, but it can be difficult when visitors ignore opt-in forms as distractions. However, Convertbox and Thrive Leads are both great choices to fix such issues.
I will compare these two potent list-building software in this article by comparing their salient functions, templates, visual editors, customer service, tracking and statistics, and integrations.
We'll also go through which user groups can benefit from these tools the most. Let's Get Started.
What is Convertbox?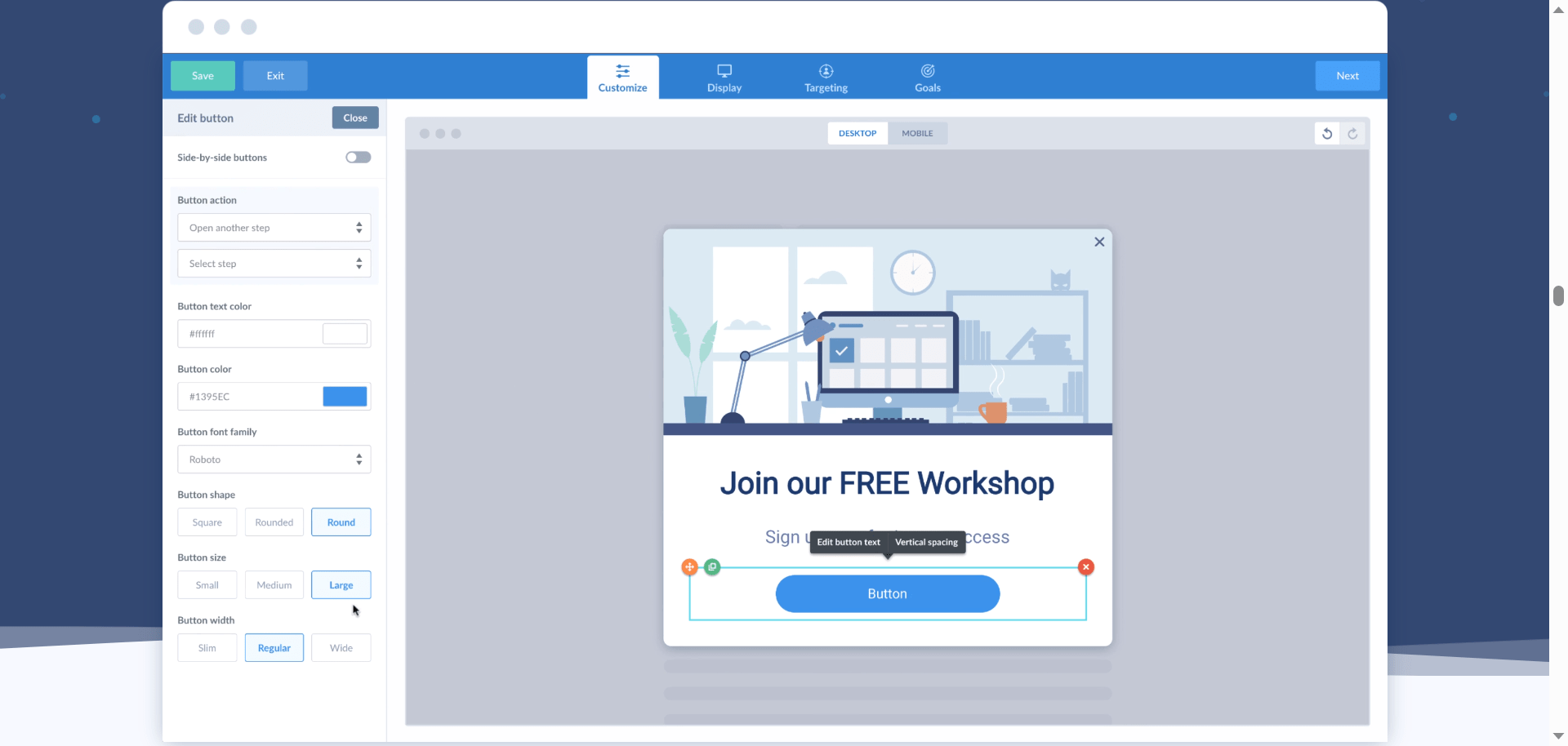 Convertbox is an online tool for generating lists and capturing leads, A solution that increases conversions from website visits by using highly customized and customized opt-in forms. Using a selection of modifiable templates, Convertbox allows you to create and alter "Convertboxes".
This tool is excellent in targeting and segmenting customers, using multiple-choice and multi-step funnels to do so. In order to further improve audience segmentation and enable targeted offers for every visitor, Convertbox also provides personalized forms and allows for on-site quizzes and surveys. Convertbox offers flexibility for companies with many websites by allowing subscription usage for up to 50 domains.