Whether you work in marketing, sales, hiring, entrepreneurship, etc. in any capacity, LinkedIn is the place to be. And no, it's not merely a forum where you can exchange business ideas with more than 900 million others in the same profession. Also, it is a fantastic tool that can help you reach the objectives you have set for your business or career.
On the other hand, you must make sure that you are consistently engaged on the site if you want to get the most out of LinkedIn. Making time in your calendar for tasks like growing your network, creating content, and trading messages are necessary for engaging with other people.
What are LinkedIn automation tools?
LinkedIn automation tools are pieces of software created to manage duties on your account in a manner similar to that of a human. Using LinkedIn automation tools has the following advantages in addition to saving you time,
assisting in the carrying out of customized campaigns.
You should be gathering information to aid you in creating improved iterations of your campaigns.
building successful multichannel marketing campaigns by integrating with your current marketing tools.
LinkedIn's automation features make it easier for you to use the platform to achieve your professional and business goals.
10 Best LinkedIn Automation Tools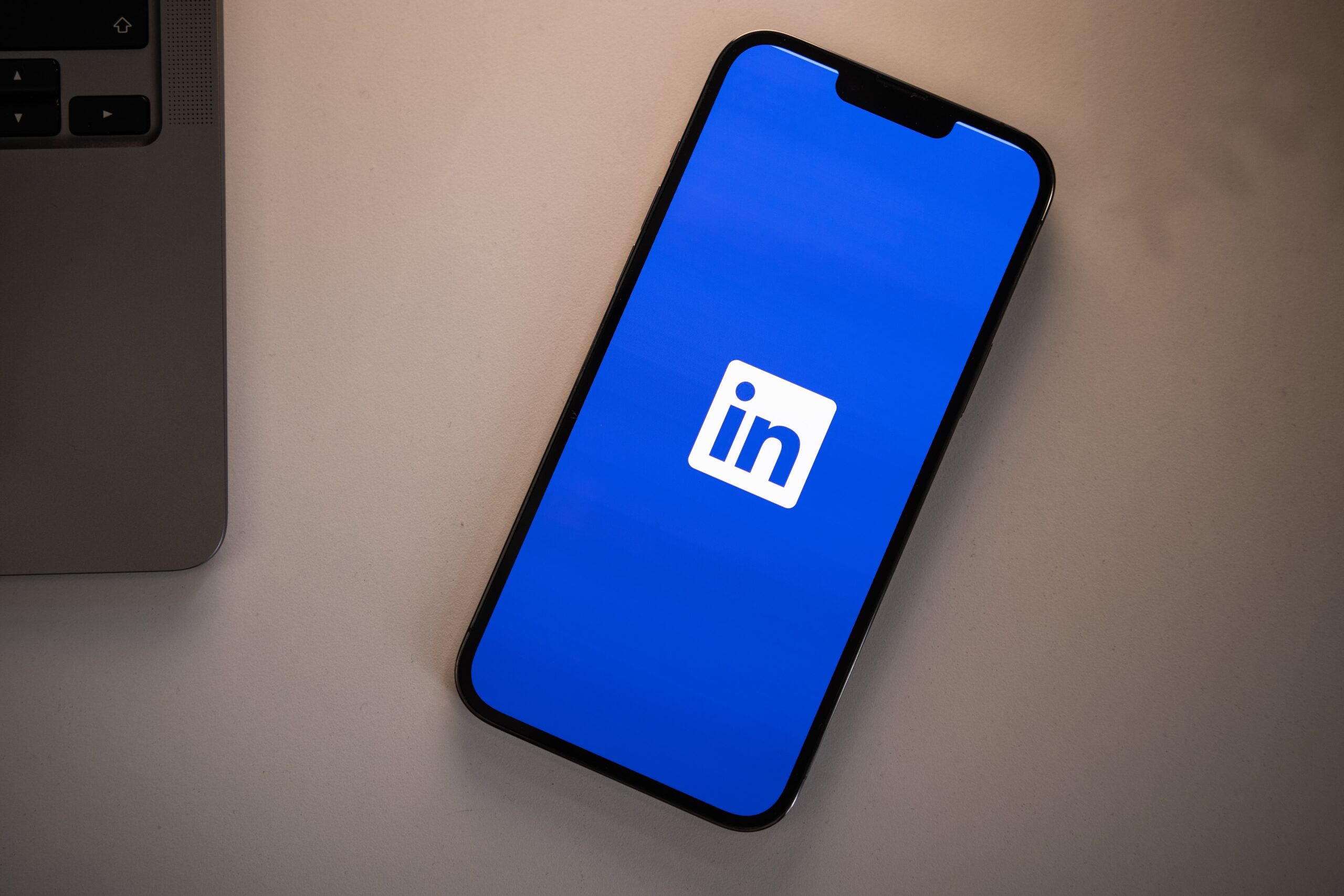 Let's take a quick look at the 10 tools that are regarded as the best on the market for LinkedIn automation now that you are familiar with what are LinkedIn Automation Tools.
1) Expandi
If you're looking for a secure LinkedIn automation solution with robust capabilities that are really easy to use, Expandi is the tool for you.
Although being one of the more recent entries on the market, Expandi is one of the most efficient LinkedIn automation systems currently available. You can anticipate having access to a sizable number of tools that streamline the automation process given that the platform is cloud-based. The tool can be used, for instance, to find information on LinkedIn accounts that is pertinent to Twitter and Facebook pages.
One of Expandi's most notable features is the random pause it inserts between tasks. This gives the impression of human conduct on LinkedIn and helps you stay within the law. The sophisticated dynamic customizing feature that was created by the firm in partnership with Hyperise is another aspect of Expandi that contributes to its broad appeal. You now have the option to extract pictures from your prospect's profile and use them in the messages you send them.
The Advantages of Expandi
connects to a wide range of additional marketing tools.
Several accounts can be managed and controlled from a single dashboard.
The intelligent limits that have been set only allow you to send a maximum of 100 connection requests or messages every day.
A feature that automatically starts to warm up and boosts daily restrictions over time.
unique images and GIFs that you create.
IP address that is nation-specific.
The disadvantages of Expandi
In comparison to some of the other tools on our list, it is a little bit more pricey.
Pricing
For Expandi, there is only one pricing option, and it costs $99 per month. If you're not sure whether to buy the product, you can test it out for seven days during the free trial period to see how well it suits your needs.