Looking for a quick guide on Removing the Reading List From Google Chrome? Don't worry, I got you covered.
With an estimated 2.65 million users worldwide, Google Chrome is among the most widely used web browsers. Chrome recently updated with a new feature called the Reading List, enabling users to bookmark websites for later reading.
While some users may find this feature helpful, others could consider it superfluous or cluttering.
What Is the Reading List on Google Chrome?
Like the bookmark bar in Google Chrome, the reading list function focuses more on the content you want to save for reading or watching later. For a long time, accessing the reading list required first turning on a flag inside Chrome's features.
The reading list has been relocated to Chrome's side panel beside the bookmarks. The side panel is a bar that may be enlarged to show more content. It can be seen on the right side of the screen.
The reading list is accessible by extending the side panel, which is done by clicking on the sidebar button situated just to the left of the button that reads "account."
The Chrome reading list works remarkably similarly to YouTube's Watch Later list. It allows you to store content from various websites, including articles, images, and videos, and then check items off your list after you've read them.
Once you've done that, the side panel will immediately open with the reading list selected. The tab you currently view can be added to the list. You can mark items that have been added to the list as read or remove them from the list if necessary.
Fortunately, if you decide the Reading List is not beneficial, you can quickly remove it from Chrome.
How to Remove the Reading List From Google Chrome
A step-by-step tutorial for removing the Reading List from Chrome is provided below:
Step 1: Launch Chrome and select the three-dot menu in the window's upper-right corner.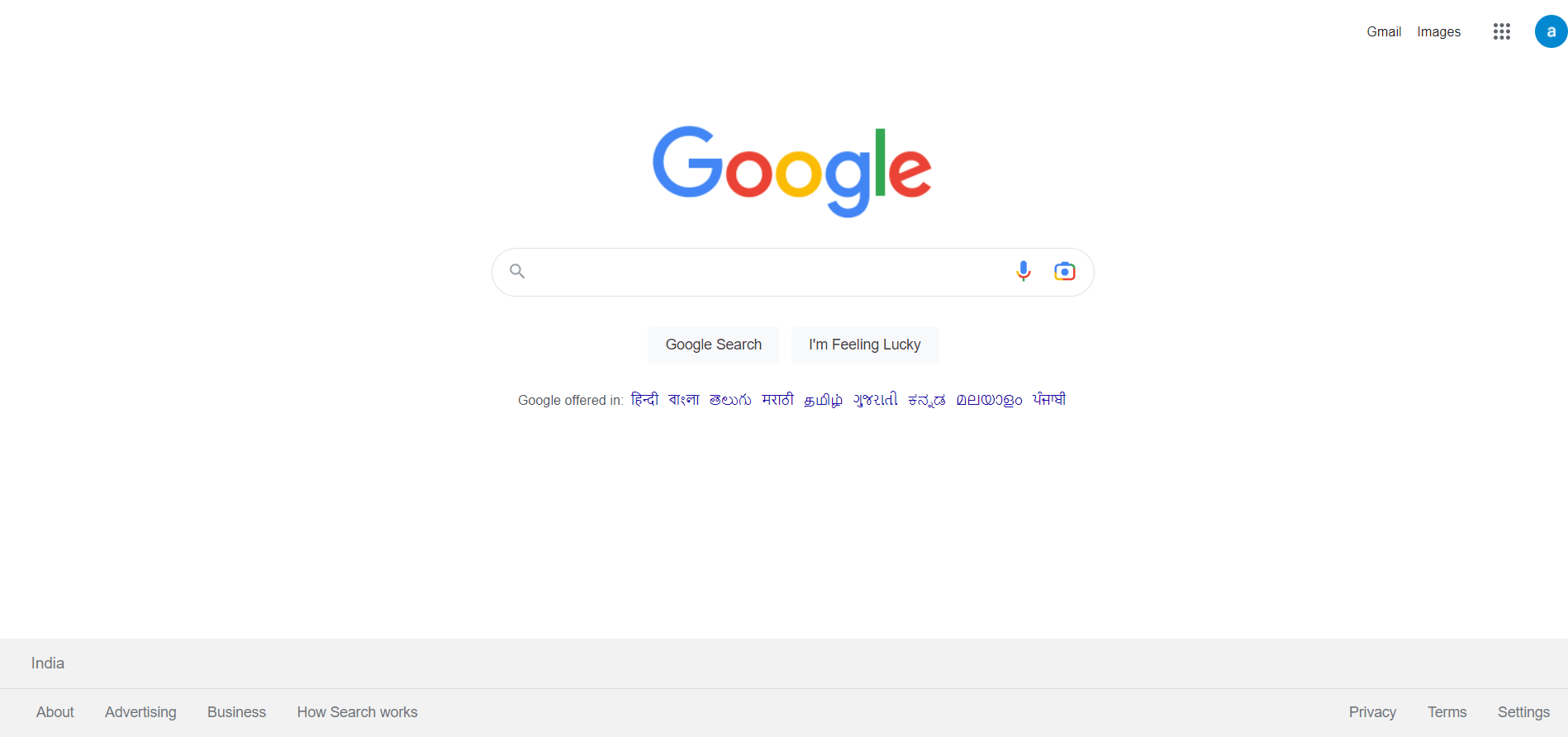 Step 2: Choose "Settings" from the dropdown menu.
Step 3: Scroll down to the "Appearance" area of the Settings menu and toggle it on.
It's completed now! Now that Chrome no longer supports the Reading List function, your browser should have more room and be less cluttered.
The Reading List option may be helpful for some people, but not everyone will find it required. It can assist the speed of your surfing process. It also can lessen visual clutter in your browser if you remove it, which is a simple and quick operation.
Advantages of Removing the Reading List From Google Chrome
The ability to save space in your browser is one of the key advantages of eliminating the Reading List from Chrome. Removing the Reading List can assist you in maintaining a clutter-free. It is also an orderly browsing experience if you would like to do so. You'll have more room to display your bookmarks and other browser features without the Reading List. It will make it easier to navigate.
Removing the Reading List can also help Chrome run faster and perform better, which is another advantage. Chrome can run quicker and more smoothly with fewer features and components to load. You need to enhance your surfing experience and make tasks easier.
Disabling the Reading List in Chrome will help you focus better and lessen distractions. Fewer elements on the screen will make concentrating on the subject easier because you won't be as likely to get diverted or distracted by unrelated information.
It's crucial to remember that some users may find the Reading List feature valuable, especially those who routinely bookmark online articles for later reading. If you frequently use the Reading List, you might want to keep it turned on so you always have convenient access to your bookmarked pages.
Overall, not everyone needs the Reading List feature, even though it can be helpful for some people. It can assist in speeding your surfing process and lessen visual clutter in your browser if you remove it, which is a simple and quick operation. Removing the Reading List from Chrome may be an excellent method to enhance your browsing experience and make your browser feel more streamlined and focused if you appreciate simplicity and minimalism.
Further Read: