The truth is that Facebook still has a future, despite claims to the contrary. There is still a LOT of connection building – and consequently business development – that can be done organically through creating a larger and more relevant group on Facebook, while others focus on the shiny new object of TikTok or even Instagram. These connections can then result in business and referrals. Let's look into these 10 Easy Tactics to Get More Likes on Your Facebook Brand Page.
Significance of Facebook Likes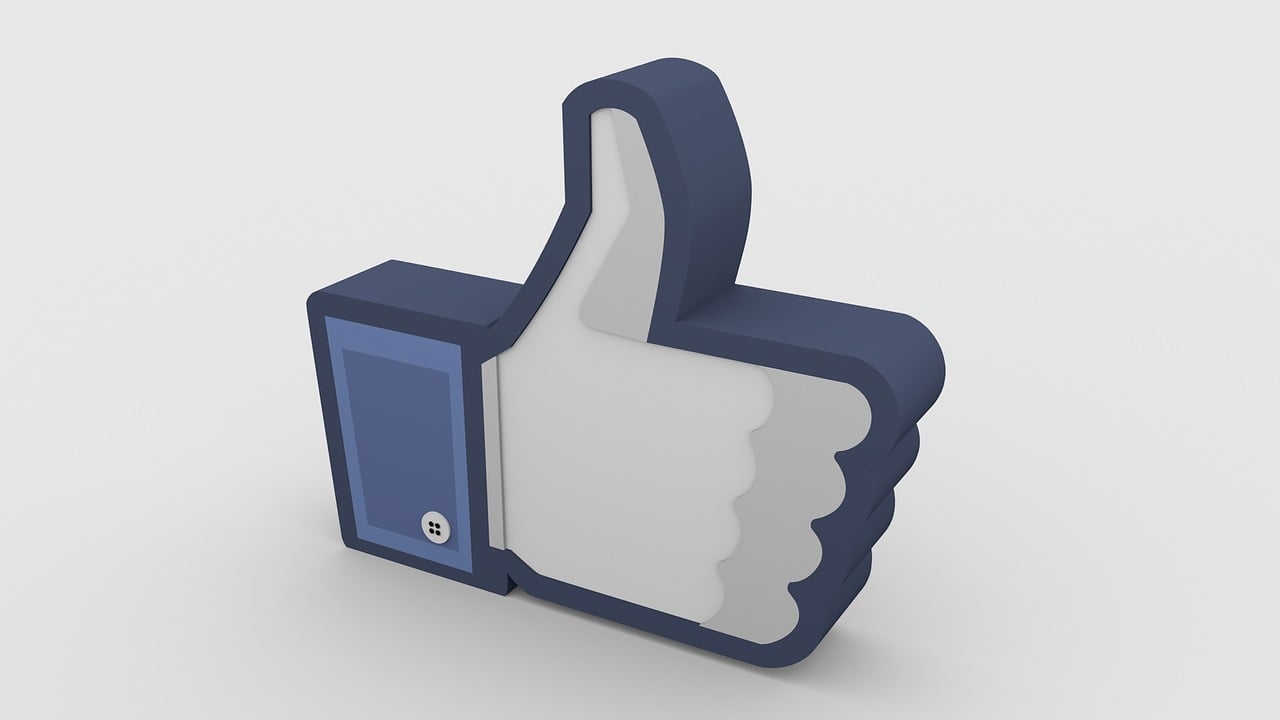 With billions of users and the largest social media community in the world, Facebook business pages let you establish credibility with customers. Facebook marketing is still a "must," especially if your company has consumers or staff outside of the US. Facebook is almost universally used today.
Additionally, business pages let you create a targeted custom audience that shares some Facebook affinity with you. These customers could promote your brand by talking about their favorable interactions with it before they buy products from competitors.
Even at a time when people are becoming more resistant to constant sales pitches, Facebook is one opportunity to connect with individuals. You still have control over your Facebook Page and the option to market to your fans despite iOS14 and other online privacy initiatives.
How to Get More Likes on Your Facebook Brand Page: 10 Easy Tactics
Of fact, social media marketing is virtual arms race no matter how you look at it. Everyone is using this method of advertising; thus, social networks are attempting to increase income by making it harder for company pages to receive organic engagement. Here are some suggestions for increasing likes on Facebook company pages in light of the aforementioned and the knowledge that you may have employed some of these strategies in the past, though perhaps not all of them.
1) High-Quality Content & Relevant Post
The adage "if you build it, they will come" is said to apply here. In this situation, if you produce quality material, people will read it and spread the word about it. This is also a terrific spot for interviews, live streaming, articles, and other delights because Facebook is particularly receptive to long-form material. In general, well-written material gets lots of likes and other favorable comments, which strengthens your marketing message.
2) Run giveaways and contests on Facebook
Contests are enjoyable, let's face it. as long as you adhere to the guidelines and make sure the competition is impartial. They also frequently generate a lot of engagement. Simply put, a contest is an exclusive Facebook event for business pages. Like you would in other contests, you'll typically provide a little prize at the conclusion of the contest. Just keep in mind that Facebook has particular guidelines for how the contest must be organized.
3) Promote One Another on Other Social Media Platforms
Not all strategies for increasing likes on your Facebook business page include using Facebook or the website. Instead, you may use other channels to cross-promote your Facebook profile. This frequently functions nicely with Twitter because you can easily connect to a Facebook post there. Additionally, B2B brands and businesses with hiring needs can cross-post on LinkedIn and Facebook. Of course, you may employ this method on nearly any platform.
4) Encourage the people you already know and your contacts to like your page
It almost seems obvious how to increase the number of likes on your Facebook company page. On their Facebook profiles, a lot of people and businesses have social media buttons. These widgets encourage users to visit social media. There is, however, a more direct approach: just ask someone to like your page. You can do this using links in your newsletter, transactional emails, or even traditional ways like a sign outside your store.
5) Use Facebook Live
Recently, Facebook Live has become popular. Many places of worship and other organizations used Facebook Live to broadcast their services, especially during the lockdowns. Many companies used it for online events as well, bridging the gap between the brands we decided to promote in various ways and the consumers who were stuck at home. Because Facebook is so widely used, Facebook Live is still a fantastic tool to connect with customers. Anyone with a smartphone can access the app's content.
6) Create popups "Like Us on Facebook"
Popups are a fantastic alternative if you're looking for a quick way to increase the number of likes on your Facebook business page. These are precisely what you'd expect them to be: a window that appears when people visit the website of your business and asks them to like your brand on Facebook.
7) Embedding the Facebook URL in emails
One of the simplest ways to increase your likes is to do this. Most businesses send emails on a regular basis. Additionally, if your business employs more than one or two individuals, you most likely have a business email. To have your Facebook URL appear in every email you send, add it to your email signature. Additionally, a URL or button may be added to the footer of an automated email, such as a newsletter or a transactional message.
8) Post videos in your articles
There is no denying that people enjoy watching videos. This is one of the reasons why TikTok is so well-liked, Instagram-created IGTV, and YouTube-created Shorts. Make use of videos in your posts to capitalize on this Facebook trend. Here, you have the option of either using an embed code or a link to the video on another website, such as YouTube or Vimeo. In either scenario, users will see a thumbnail and be encouraged to like or share.
9) Give a coupon or discount to people who like your Facebook page
The incentive is last but not least. Companies have been utilizing this strategy to promote email signups and, prior to that, mailing list memberships for years. You would need to make use of your social listening software to implement this strategy. You'll message them with the promo code after they "like" your page. A popup on your website that redirects the browser after a Facebook like is an alternative. In any case, your visibility has increased.
10) Use Facebook Invite Button
On groups and company sites, Facebook offers a button that lets you invite others. You can choose which contacts from your contact lists, such as an email list or CRM results, to add to your Facebook profile by clicking on this. They will receive a notification from Facebook, at which point they may choose whether or not to like your page.
 FAQs
Why is my Facebook business page not getting likes?
Whether you publish too frequently or too infrequently, it can hurt your Facebook reach. However, the specifics of how this operates on your site will vary. The essential point is that if your page's purpose is brand promotion, you should limit yourself to publishing a single article per day.
How can I get 1000 likes on my Facebook business page?
You can follow these Simple Methods to increase the number of likes on your Facebook Page.
Learn the expectations of your target audience.
Beginning with solid social marketing foundations is the best place to start.
Determine the times of day when your audience is most engaged.
Pin a popular post.
Maintain current awareness of the trends on Facebook.
Collaborate with influential users on Facebook.
Look for Running Facebook ads.
Make use of opportunities for cross-promotion.
What are the best days to post on Facebook?
Time of Day When Facebook Posts Perform Best.
Wednesday is the best day of the week overall, On Wednesdays between 11 am and 1 pm is the optimum time to publish.
Weekdays between 9 AM and 3 PM will provide the most stable interaction.
Sunday is not a good day to post on Facebook since it gets you limited engagement.
Further Read: