Looking for Easy Ways to Download Images from Google Docs, Don't Worry I got you covered.
If you've ever tried to save or download a picture from a Google Doc, you know how tedious the process can be because you can't simply right-click on the image and select "save as." It just so happens that there are a few alternative approaches.
Here are three straightforward methods that may be used to retrieve photographs from within any Google Doc.
Method one: Put the document up on the internet
In Docs, navigate to the File menu, then pick Publish to the Web, followed by Publish, and then click OK.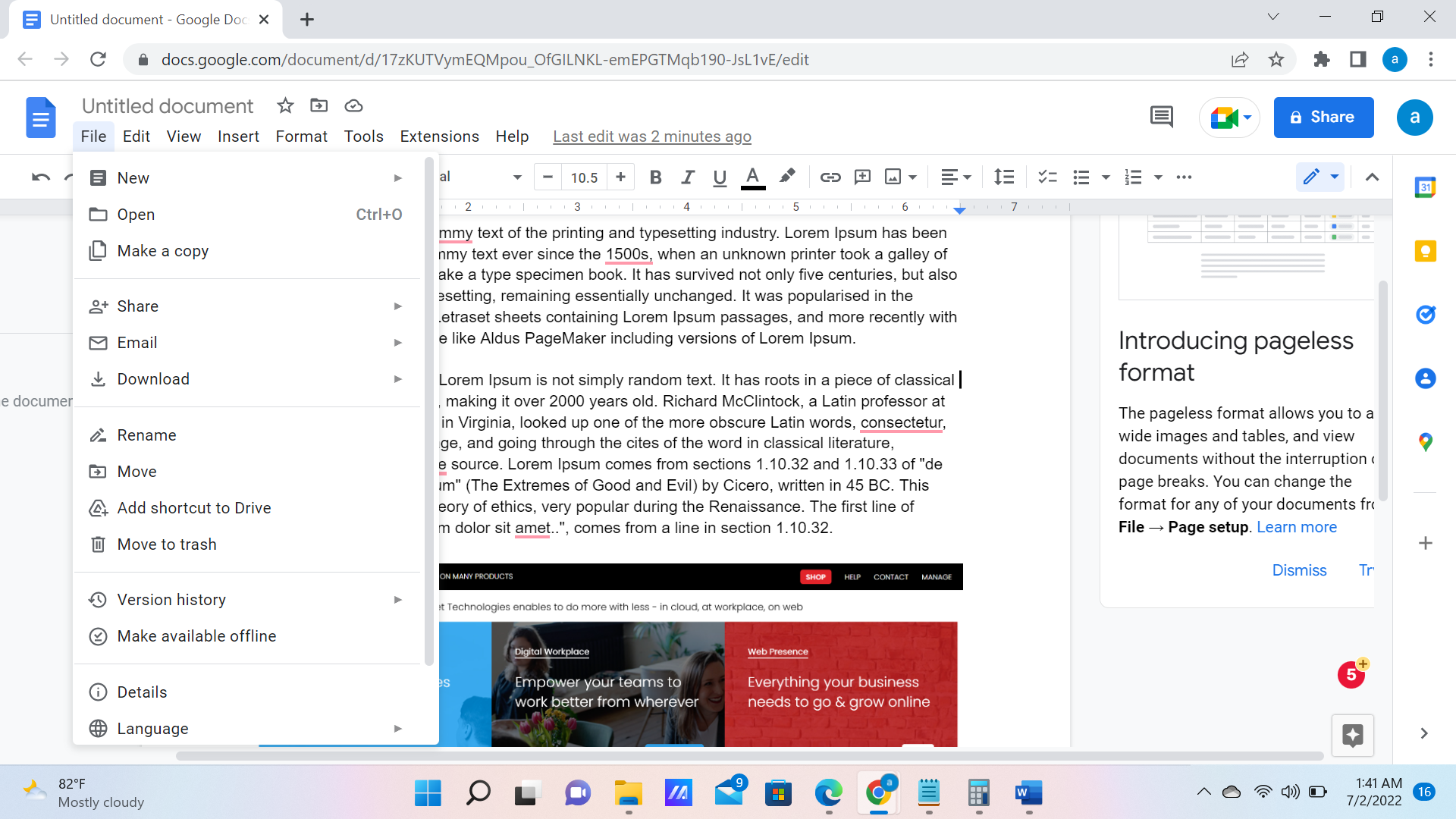 You will receive the public URL to the Doc when you move on to the next screen. Make a copy of that, and then open a new window.

Copy the link, then navigate to the document you want. To access the isolated image file, select "Open Image in New Tab" from the context menu that appears when you right-click the desired image.
Repeatedly right-clicking it and selecting "Save Image As" from the context menu will allow you to save the full-size image to your computer.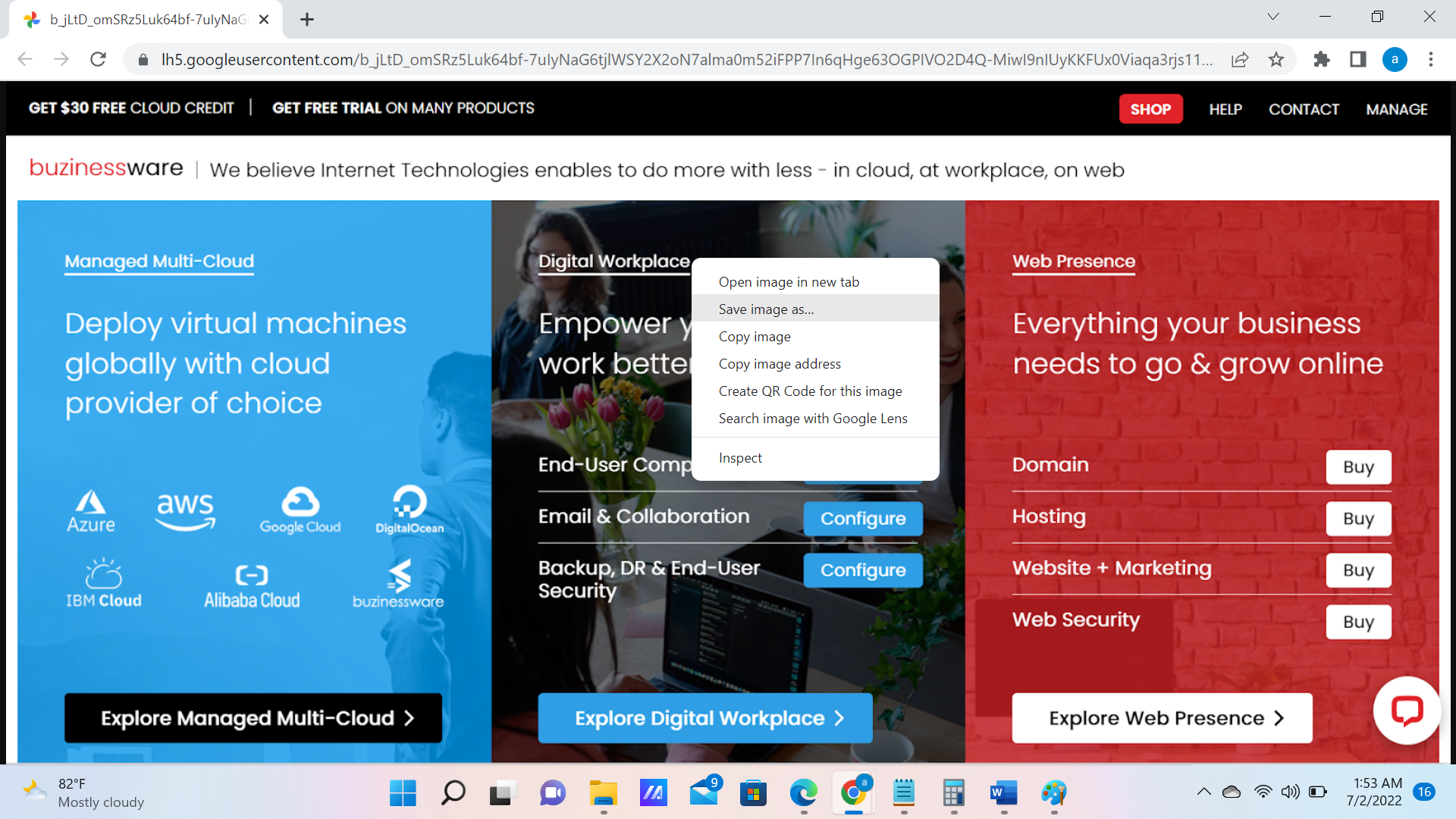 Method 2: Save it as an HTML file for the second method (good for multiple images)
In Docs, select the option to Download as Web Page under the File menu (.html, zipped).
Download the file, then navigate to the pictures folder on your desktop after extracting it. This is where you will find all of the images that were included in the downloaded file.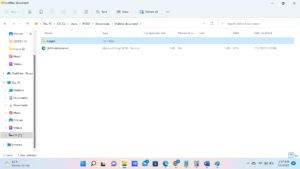 Method 3: Use nifty add-on
The third approach is: Make use of this handy add-on To locate Image Extractor in Docs, navigate to Add-ons > Get add-ons > search for it.
Install the add-on, and then go into your Google settings to give it permission to access your account.
Go back up to the Add-ons menu in your Doc and select the Image Extractor > Start option.
Select the picture you wish to save to your computer, give it a name in the text box that appears on the right side of your screen, and then click the Download image button.
And just like that, the download of your photograph will begin immediately.
Method 4: Save to keep
When you right-click on Docs, you'll see a menu labelled more action; after that, click the tab labelled save keep.
Now click, under the keep folder on the far right, your image will be saved, and from that location, you will have the option to right-click and view the image in a new window.
Finally, with one more right click, you will have the opportunity to save the image on your computer.
That was easy and quick methods. Do comment down below in case you have figured out any other method of How to download image from Google Doc.