A common problem of Snapchat not working on an iPhone is the app stalling in the middle of use or even totally crashing and restarting. We've included all the tried-and-true methods for restoring Snapchat's functionality on an iPhone, as well as some suggestions for preventing the app from crashing and freezing in the first place.
Is Snapchat crashing on your iPhone?
If Snapchat won't launch or keeps crashing on your iPhone, check your iPhone's operating system, app updates, Wi-Fi and cellular data connections, and storage space.
The Snapchat app may cease responding, crash, or freeze if the Snapchat service is temporarily unavailable.
How to Fix Snapchat Not Opening on my iPhone?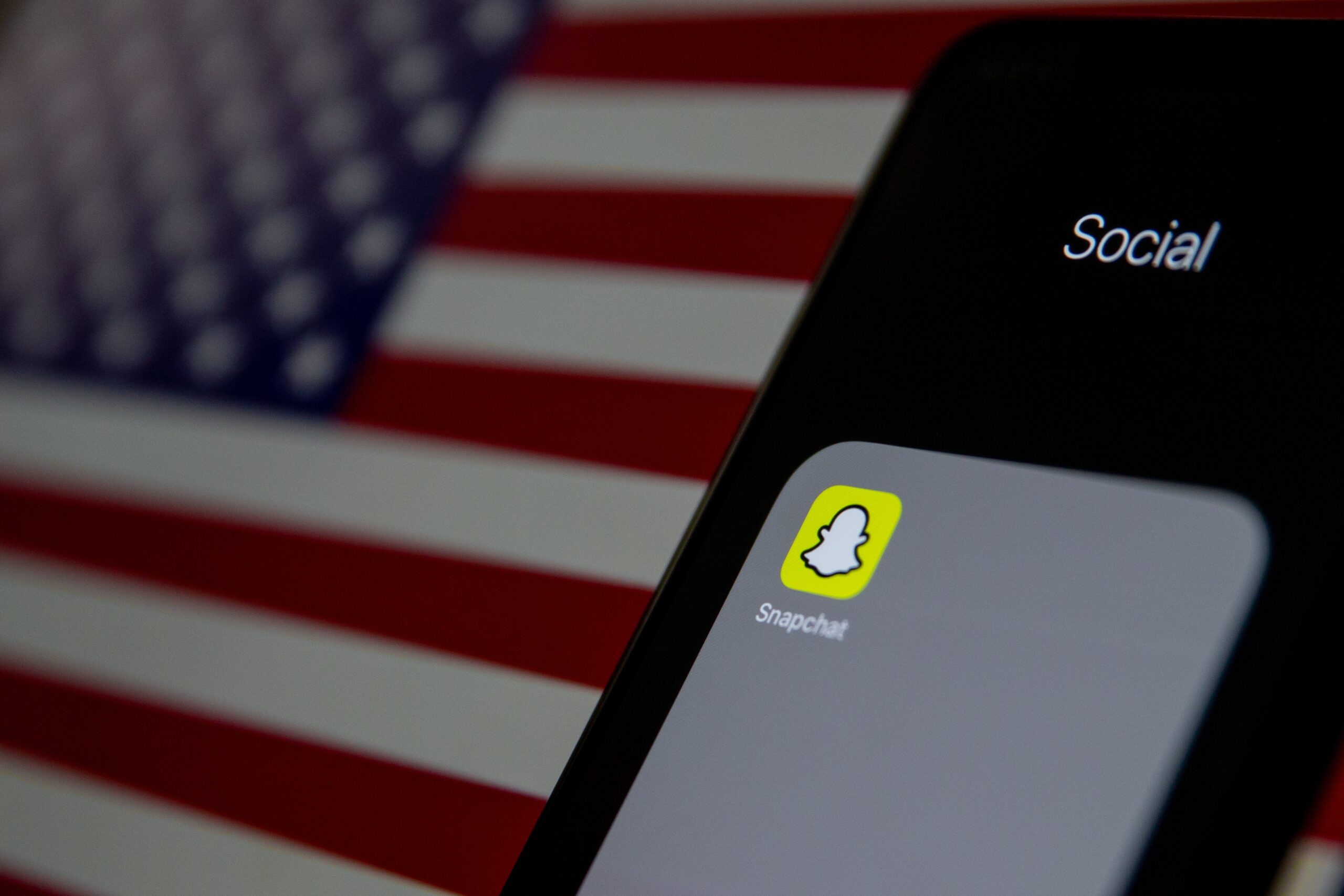 Let's dive into the most effective methods for resolving Snapchat "Not Opening" issues on iOS devices.
1) Check to see if SnapChat is experiencing any problems. It's possible that Snapchat is experiencing some sort of technical difficulty, such as a server outage.
2) Make sure that your iPhone has internet connectivity through Wi-Fi or your ios device service provider. The quickest method is to launch another app on your mobile device that requires an internet connection.
3) Swap over your Wi-Fi for a wired Internet connection. Turn off Wi-Fi if it's slow or nonexistent, and use the iPhone's cellular data connection instead.
4) Activate and deactivate Airplane Mode. It's quick and simple to reset the cellular and Wi-Fi settings on your iPhone by doing.
5) The Snapchat app on the iPhone has to be restarted. If you've just minimized the Snapchat app on your phone, you need to close it properly and then reopened it, you may be able to resolve the issue.
6) Please restart your iPhone. The majority of issues with iPhone apps can be solved by simply restarting the device.
7) A new version of Snapchat is out. Snapchat may not launch or function correctly on iPhones without a software update.
Wait for the application update to finish. If the Snapchat app icon is unresponsive and appears faded, this means that the app in the process of being updated. Please be sure that your iPhone's connected to the internet and wait for the update's completion. The time it takes to update an app on an iPhone ranges from a few seconds to half an hour, depending on the iPhone model and the user's connection speed.
8) Update your iPhone operating system. Many problems with your iOS device or apps can be resolved by updating to the most recent version of iOS.
9) Allow Snapchat to use your cellular data plan. Please check the toggle next to Snapchat in Settings > Cellular to make sure it is turned on.
10) Free-up space on your iPhone. Due to insufficient storage, many iPhone applications frequently freeze or refuse to launch when there is a need to utilize them.
11) Try logging out of the Snapchat app and login back. Your device's connection to Snapchat's servers can be reset using this simple procedure.
12) Re-Install the app. For a fresh Snapchat experience, please delete the app and reinstall it from the App Store.
13) Turn off Content and Privacy Restrictions on the iPhone. Go to Screen Time > Content & Privacy Restrictions in Settings and toggle the main switch off.
14) Reset your iPhone's app settings. By using the Reset All Settings method, you can delete app preferences without losing any of your data, but your iPhone will be reset to its factory settings. As a result, any incompatible preferences can be removed, restoring normal Snapchat operation.
15) In order to reset your iPhone's network settings, please follow these instructions. Resetting your network settings may resolve Snapchat's connection issues with the Snapchat servers.
16) Get in touch with the Snapchat help desk. Contact Snapchat's official help if you've tried everything else and still can't get your account functional.
17) Try using Snapchat on your PC. Snapchat may be accessed on the web in Chrome or Edge if you're still having trouble with it on your iPhone or are waiting for a fix.
FAQ
How do I fix Snapchat notifications?
Check to see if notifications on your iOS or Android device are turned on if Snapchat notifications aren't working. Next, go into Snapchat and choose which notifications you wish to receive. Furthermore, make sure Do Not Disturb is not enabled on your phone and remove the Snapchat data cache.
Why my Snapchat is not working?
There are several reasons why Snapchat could not be operating correctly. Restarting the app or, if that doesn't work, restarting your phone is the most usual solution. The issue could also be resolved by clearing the app's cache or removing conversations.
How do I restart Snapchat?
Opening Snapchat from the Recents menu might not work for you. Close Snapchat altogether and reopen it to fix the issue. Open the Recents menu by using the bottom swipe-up motion (if you use navigation buttons, tap the Overview button). Close the Snapchat app by swiping up on it.
Also, Read: